Introduction 
Portuguese is a language of Romance originating in the liberian peninsula of europe. It is the official language of Portugal, Angola, Mozambique and Brazil. portuguese has approximately 270 million total speakers. It is listed as the sixth-most spoken language and third-most spoken European language in the world in terms of native speakers. Being the most widely spoken language in South America and all of the Southern Hemisphere, it is also the second-most spoken language, after Spanish, in Latin America, one of the 10 most spoken languages in Africa, and is an official language of the European Union. In 1997, a comprehensive academic study ranked Portuguese as one of the 10 most influential languages in the world. 
This language is very much popular in Portugal and Brazil. When you learn this language, you learn values, culture, travel, history, etc related to Portugal and Brazil.
If anyone wants to explore the world of languages you must have to learn Portuguese. There are many ways to learn Portuguese but everyone here is finding the easiest way to learn.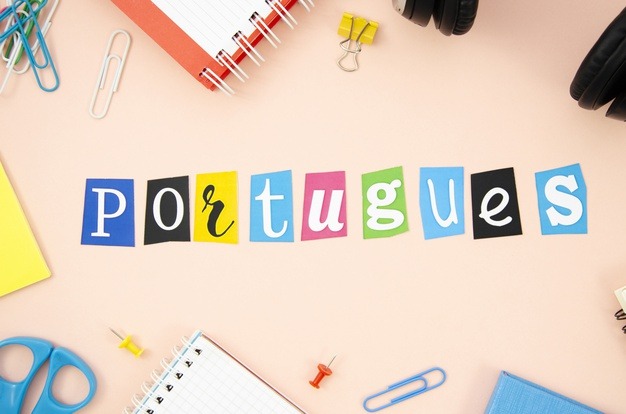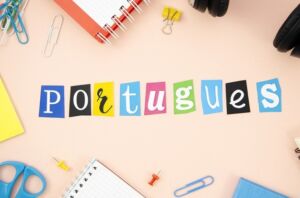 1. Why Learn Portuguese?
Learning any new tongue is a challenge that can open up your mind to new perspectives and help you connect with all types of people across boundaries of land and language. When it comes to learning Portuguese, these reasons are especially true.
To start, if you know the Portuguese language, you open yourself up to a whole world of Portuguese speakers that spans continental borders. There are slightly more than 250 million people on Earth who speak Portuguese to some degree, making it among the top ten most spoken languages worldwide. And it's the official language of 10 countries and territories.
In this blog, we'll have a look at how learning Portuguese can help you grow in your career.
2. Learn Portuguese To Enhance Your Job Prospects
The global economy is growing, and Portuguese is known as the official language of some of the world's rising and relatively prosperous economies. Learning Portuguese as a second language will help boost your resume.
It takes you a notch ahead of others who speak other popular languages like Spanish and French when searching for a job. For instance, Brazil is among the best and ten largest economies worldwide. It has become a great player in global business activities.
3. Benefits Of Learning Portuguese
Picking up a new skill can help you express your creativity, stimulate your mind, and discover new sides of yourself along the way. Learning a new language like Portuguese is no exception! Here are just a few of the many ways you can make a positive impact on your life if you learn Portuguese.
4. Build Your Business Portuguese Skills
Today the world is more connected economically than ever before. The sweeping tides of globalization mean that companies and organizations today are operating across international borders and boundaries. If you're a professional looking for ways to stay competitive and current in the global market, learning Portuguese is a no-brainer for success. Western Europe and the South American continent are both emerging markets full of opportunity for businesses. Learning the Portuguese language is a fantastic way to connect with colleagues in other countries, score new clients, build strong relationships with Portuguese-speaking partners and investors, and to show off the multicultural, international, and inclusive nature of your brand.
5. Career as a Translator & Interpreter job
In this age of digitization, fluent Portuguese language speakers earn handsomely by working as a freelancer, choosing from jobs such as translator, proofreader, interpreter, editor, content writer, etc. Apart from this candidates can also choose to work in regular office timings with fixed monthly salary.
Portuguese in Embassies, MNCs, BPOs, KPOs, ITs, and Call Centre jobs
Excellent opportunity awaits those fluent in Portuguese to work with some of the great MNCs, BPOs, KPOs, ITs, and Call Centres. These jobs offer high annual remuneration packages & multiple other facilities. Openings are available for customer relations executives, telephone operators, dealing with immigration services, passports and visas, IT technical staff, back-office jobs, research analysts, logistics, and more throughout the year.
6. Career as a Tourist Guide
A Tour guide is a person who checks and plans all the accommodation facilities and travel arrangements for a group of tourists. Candidates who have good knowledge of Languages and an interest in exploring the tourist attractions along with good communication skills can choose a career as a tourist guide. 
7. As a Air Hostess or Flight Steward
Flight attendants also known as air hostess/ cabin crews/ stewards are the employees of airlines whose work is to ensure the safety and comfort of passengers in national and international flights.He/ she greets every passenger, guides each to his or her seat and settles them in, coordinates security, and much more. And most important if you want to become a flight attendant you must have good communication skills.
8. Portuguese in the Hospitality and Aviation industry
Communication plays an undeniably vital role in the hospitality industry. Portuguese can be the right pathway leading to a lucrative yet attractive career in the hospitality industry with various jobs in hotels, resorts, aviation, ground staffing, cabin crew, cruise, travel agencies, tourist guides, airfare & ticketing staff to liaison officers to flight attendants.
9. Career as a Teacher, tutor, and corporate trainer
Portuguese can also opt to take up jobs with high paying corporates in their training department. As corporate trainers, they teach the soft skills that are an essential part of the language, to corporate candidates for different programs or for on-site training to help them serve Portuguese clients better on phones or any other electronic medium. Many will find themselves associated with a great school teaching Portuguese to Kids!
In this method, not a single word from another language is used to teach a target language to a student. Actions (movements) and gestures are used to explain meanings of expressions such as 'sit down', 'get up', 'go out', 'come in', etc. spoken in the target language.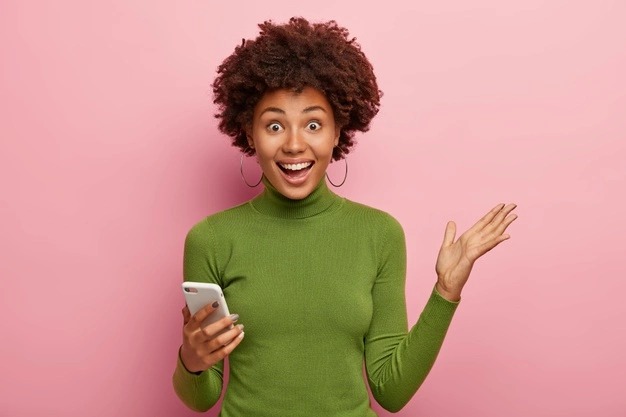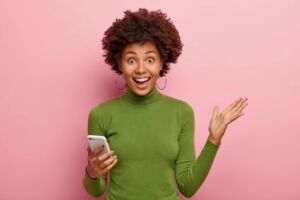 Conclusion 
This means that studying Portuguese can help set you apart from the masses studying more popular languages and allow you to interact with a huge population that other language students cannot communicate with.
Also you can join  multibhashi 
for better learning!