Online Classes
An online class is a course conducted over the Internet. They are generally conducted through a learning management system, in which students can view their course syllabus and academic progress, as well as communicate with fellow students and their course instructor.
Online classes are generally self-paced, allowing for greater flexibility in completing coursework. 
Online courses offer flexibility, affordable tuition, and a variety of academic opportunities. 
With the internet on phones, the information system and teaching and learning have become handy; everything is available on your mobile. While sitting at home, one can acquire knowledge from any part of the world, sign up for online courses worldwide, and get certifications.

If you want to pursue an online course on a smartphone with an Internet connection, my answer is yes. A smartphone comes with all the requirements, such as a camera, microphone, speakers, which will enable you to communicate with full efficiency and interactively.

Teaching and learning are all about communicating thoughts and words to the students; two-way communication makes it all interactive. Video conferencing and presentations can be done with live question answering, so taking a course online doesn't require anything just you, your phone, and the right course. The only requirement is the urge to learn.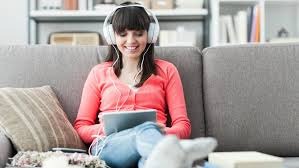 Advantages of Taking online classes:
1. Scheduling Flexibility
For many learners, the primary benefit of online learning involves scheduling flexibility. Some programs allow degree- and certificate-seekers to start a course immediately. In other cases, students can select between a traditional 16-week course and an accelerated eight-week course. 
2. Lower Total Costs
Many prospective students overlook the cost advantages of online classes. Although online learners may pay the same per-credit tuition rate as on-campus degree- and certificate-seekers, they do not pay for on-campus housing or meal plans. Learners also save time and money by eliminating a commute.
Other cost savings include cheaper textbooks, especially if online learners can purchase digital versions.  
3. More Comfortable Learning Environment
With the ability to study anywhere, online learners can complete coursework at home, a coffee shop, or a library. This advantage of online learning allows students to work in the environment that best suits them. As new online degree- and certificate-seekers research different places, they should focus on those that offer a reliable internet connection and few distractions. 
4. Pacing Options
Before taking an online course, learners should understand three terms that can define the online learning experience. The first term, asynchronous, refers to a course that does not hold scheduled meetings. Students complete work at convenient times but must still meet assignment deadlines.
The second term, synchronous, describes the opposite of asynchronous. Like on-campus courses, synchronous online courses maintain set meeting times where the professor instructs learners over Zoom or another video conferencing service.
Lastly, accelerated refers to courses that last fewer than 16 weeks. Accelerated courses post the same academic requirements and work best for learners with no external work or family obligations.
5. Geographic Flexibility
Another advantage of online education that relates to flexibility involves prospective students' geographic location. Many of the nation's top colleges and universities offer online degrees and certificates, meaning that learners do not have to relocate to attend a premier school. They do not incur moving expenses since they can study from any location. This flexibility also saves money, as the cost of living among different cities can vary greatly.
Besides saving money, not needing to move means that degree- and certificate-seekers do not need to end friendships and professional relationships. They can also live closer to extended family members. 
6. Career Advancement
Nontraditional learners enjoy two significant advantages of online classes related to career advancement. First, a certificate or degree can qualify an employee for a raise. Second, some companies restrict management-level positions to employees who possess a bachelor's or master's degree. Earning a degree can lead to a promotion that may also involve increased wages.
7. Improve Your Technical Skills
Learning online can help students hone the technical skills they need on the job. New skills can include using new software suites, performing in-depth research online, and communicating effectively online in various formats such as discussion boards and teleconferencing. Employers often demand these skills as more and more positions require employees to work remotely. Students can also add new skills to a resume and discuss them during a job interview.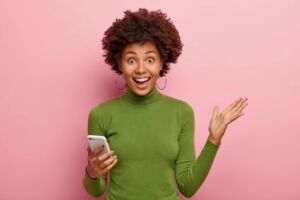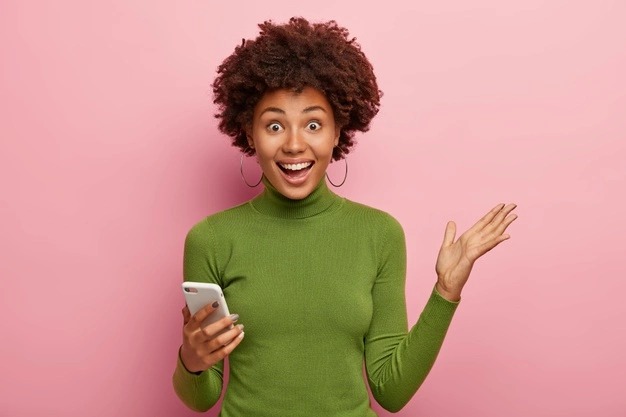 List of the Disadvantages of Online Classes:
1. It can take longer to earn a degree when using online classes.
If a student is not thoroughly committed to earning their degree, it can take several years to complete their online classes. Everything that the course requires is up to you. That means you must complete your assignments, read the required materials, interact with your professor, talk with your peers, and take exams according to the rules presented upon enrollment.
2. Some of your required course work might require in-person activities.
If you are taking online classes, then there may be some stipulations where you must attend classes or take tests in a proctored environment. If a third-party observer is necessary, it is up to each student to find an organization that monitors this process. That means your classes' cost each semester will go up based on the number of exams you must take.
Some institutions will even require a specific amount of on-campus time before they will award a degree.
3. You still need to take the time to fulfill your classroom requirements.
Online classes can help students save a lot of time on their learning obligations, but the structure will not eliminate the need to put in some work. If you do not have a lot of free time during the day, it may be impossible to fulfill your enrollment obligations. That's why this arrangement's flexibility can be an advantage since you only need to take one class at a time – but that can still be problematic for some people.
4. Online classes don't provide the same face-to-face connections.
Colleges and universities provide numerous opportunities for in-person social networking. When you can have face-to-face conversations with your professors and peers, it can enhance the educational foundations you receive. Networking functions can serve as essential connections for future career opportunities. The structure of online classes negates many of those potential advantages.
5. You must have access to the Internet to complete your work.
Online classes require you to have access to the Internet so that you can complete your assignments on time. If you don't have the equipment at home to do the work or a fast enough connection to handle your course work, it may be challenging to have a successful experience with this learning option. You'll need a computer or tablet PC, a home-based ISP, and any peripherals necessary for your degree program.
6. Technology scheduling issues can limit learning opportunities.
Students must ensure that their computer is updated frequently with the latest operating system and software components to facilitate their learning. Some people may need to learn new or enhanced troubleshooting skills to manage their boot-up time, Internet connection, or software platforms that a professor requires. If you are a person who considers themselves to be technically challenged, then the tasks of this disadvantage could be a significant barrier to your current and future learning opportunities.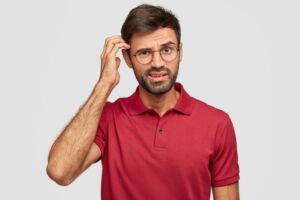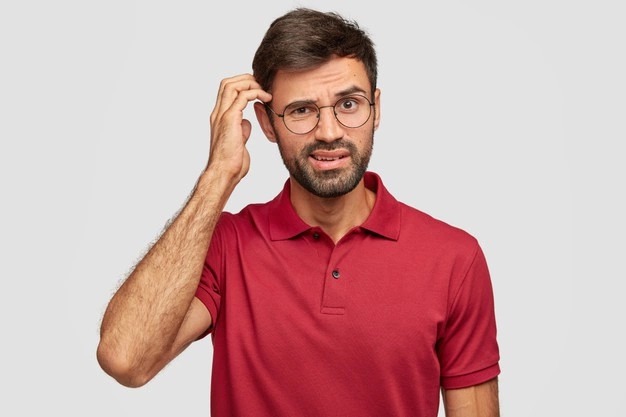 Conclusion
If you have a hectic schedule or zero access to a college or university, then online classes are a way to pursue your academic goals. It only requires Internet access or a data connection, and then you can begin fulfilling your course work requirements. The modern structure of this learning opportunity does an excellent job of simulating the traditional classroom experience.
This option may not be a first-choice selection for someone who struggles with their organization or focus. If you're already putting in 40 hours each week with your job, then it may be unreasonable to put in another 20-40 hours after you get home to fulfill your learning obligations.
These advantages and disadvantages of online classes must receive individualized consideration. If you live at home full-time and want a self-directed education, then this innovation can be a positive experience. When you prefer social interactions and a traditional classroom, then it may not be the best choice to pursue.
If you wish to learn online any regional or foreign language right from the basics or even its advanced level, Multibhashi Language Learning Sessions are an excellent solution. 
Happy Learning!!!