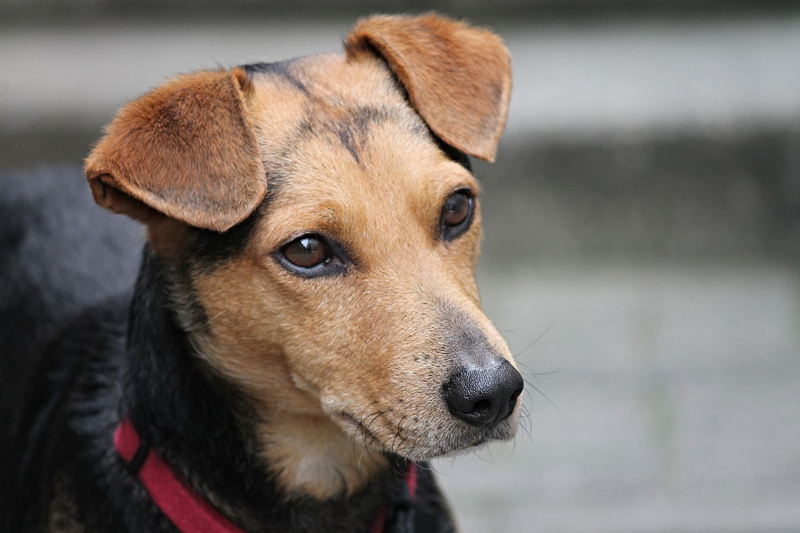 ஆர்வம்
ஏதாவது தெரிந்துகொள்ள அல்லது கற்றுக்கொள்ள ஆர்வமாக இருத்தல் 
She's curious to find out who sent the flowers.

The dog is very curious about stranger.
பூக்களை அனுப்பியவர் யார் என்பதை அறிய ஆர்வமாக உள்ளார்.

நாய் அந்நியன் பற்றி மிகவும் ஆர்வமாக உள்ளது.
Synonyms for Curious
In Tamil
புதுமையான, விசித்திரமான, 

அசாதாரண

In English
Strange, Odd, Peculiar
அருவருப்பான
Antonyms for Curious
| | |
| --- | --- |
| in Tamil | ஆவல் அற்ற, ஆர்வமின்மை, அலட்சியம்  |
| in English | incurious, Uninterested, Indifferent |
You can use our free learning app which helps you to come across a lot of new phrases and other basic Grammar lessons to improve your language basics.