Mindfulness and Meditation are the same
The internet is flooded with information about the benefits of mindfulness and meditation.
The words are often used interchangeably, with little explanation of either.
For individuals who want to start meditating or living mindfully and starting from square one, this can be confusing.
While mindfulness and meditation are interrelated, they are not the same. A basic understanding of the differences between these two concepts can help you carve out a practice that meets your needs.
In this article, we break down and discuss the differences between mindfulness and meditation.
Mindfulness is only one aspect of meditation
Mindfulness is an important part of meditation practice, but other factors make meditation special.
One other vital quality of meditation is concentration. When deprived of external stimuli, such as in formal meditation, the mind can inevitably wander to a thousand unexpected places. When the mind is wandering, it is hard to maintain focus on the meditation practice at hand.
Training one's attention to concentrate more fully allows for more successful and fulfilling meditation and potentially more mindfulness in one's everyday life.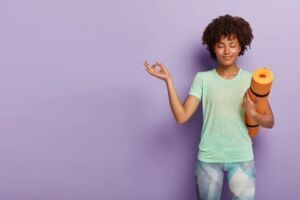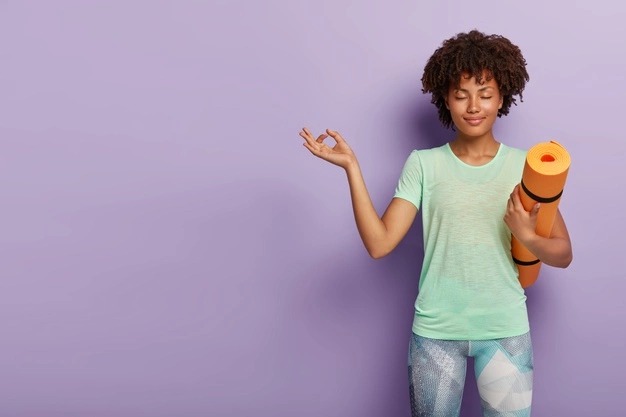 Mindfulness can be practiced formally and informally
To meditate is a paradoxical thing, as it is an exercise of "non-doing." Generally speaking, the work is to become an observer of one's inner world, exerting minimal effort and adopting a stance of non-judgment.
These qualities are antithetical to the way that many of us live our lives: striving to get ahead and prioritizing work over rest. Practicing formal meditation, by sitting for a designated period, can provide a refuge from the busyness of the world and remind us that we do not need to work so hard to achieve our goals or be who we want to be.
Despite its many virtues, not everyone wants to engage in formal mindfulness practice. However, these people may still want to be more mindful in their everyday lives.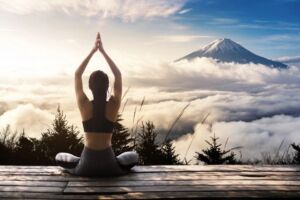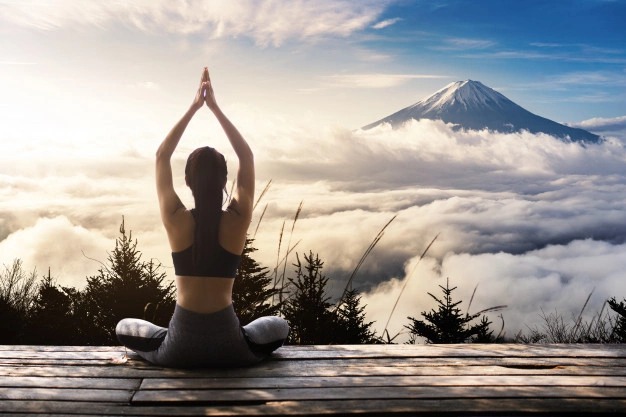 Meditation is one of many roads to mindful living
Meditation is one method through which someone may learn to live mindfully. We can also think about meditation as a tool to develop mindfulness.
Meditation has proven to be highly effective in helping people be more mindful in their daily experiences. For example, those who practice mindfulness meditation, systematically and with discipline, such as those who participate in the MBSR program, are more able to act mindfully in their everyday lives
Meditation is a way to plant the seeds of mindfulness and water them so that they grow throughout our lives.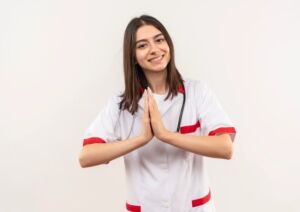 Meditating first thing in the morning for a minimum of five to ten minutes is a great way to start the day on the right foot. It will help you stay mindful for a long time. Repeat at the end of the day to release any accumulated stress. It won't take long before you will be able to extend those ten minutes, carrying that bliss more and more into your life.
People around you may notice the benefits even before you do. Practicing mindfulness and meditation goes hand in hand with creating a happy life—no matter what terminology you use!