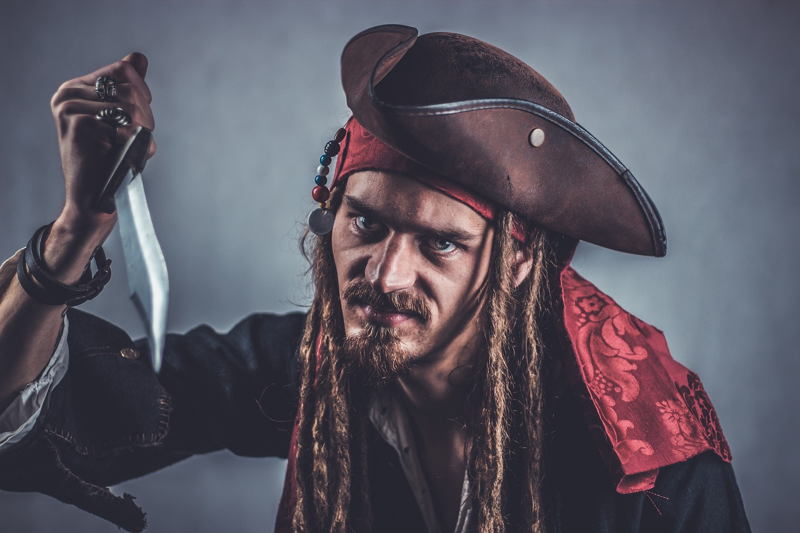 No voy a permitir que ese lenguaje sucio entre aquí.
Synonyms of filthy
Synonyms in Spanish
ensuciar,
asqueroso,
obsceno,
desagradable,
lascivo
Synonyms in English
dirty,
foul,
obscene,
nasty,
lewd
Antonyms of filthy
Antonyms in Spanish
aseado,
puro,
bueno,
inmaculado
Antonyms in English
clean,
pure,
decent,
immaculate,
neat
About English Spanish Dictionary
English is one of the most widely spoken languages across the globe and a common language of choice for people from different backgrounds trying to communicate with each other. This is the reason why English is the second language learned by most of the people.