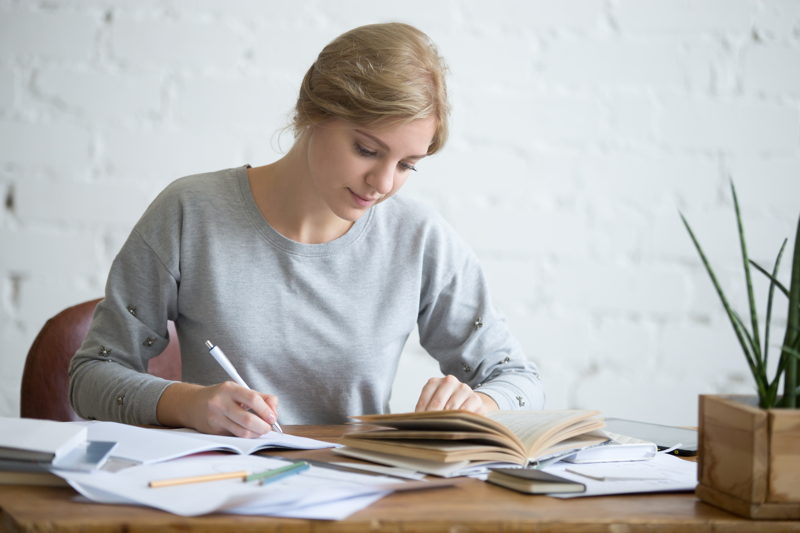 村人は市場で販売するコーヒーとトウモロコシを生えています。
Synonyms of grow
Synonyms in Japanese
耕す,
生やす,
植える
Synonyms in English
raise,
produce,
cultivate,
get bigger,
get taller,
get larger,
increase in size,
increase in weight,
fatten;
heighten,
lengthen,
enlarge,
extend,
expand.
Antonyms of grow
Antonyms in Japanese
減価償却費、
弱体化、
収縮、
シュリンク
Antonyms in English
depreciation,
weakening,
contraction,
shrink,
decay,
decline.
About English Japanese Dictionary
English is one of the most widely spoken languages across the globe and a common language of choice for people from different backgrounds trying to communicate with each other. This is the reason why English is the second language learned by most of the people.