How Long Did it Take you to Learn Chinese? Is it hard?
With the increasingly global economy and the reemergence of China as an international business and cultural hub, Chinese language has gained traction. Most people who are interested in learning have two questions: "Is it hard to learn Chinese?" and "How long does it take to learn Chinese?" Based on government sources and anecdotes, Three to five years is a good estimate of how long it takes to learn Chinese fluently, with dependency on many factors involved.
The word Anarchy
In this article, we will take a look at the Chinese language, different variables that affect language learning time, and ways to learn Chinese in China more quickly.
Chinese is harder than most languages for English speakers to learn!
The U.S. Foreign Institute (the "FSI") has categorized the world's languages according to how similar they are to English. All things equal, the closer a language is to English, the easier it would be for an English speaker to learn. Mandarin and Cantonese Chinese are in the very last category.
What makes Chinese harder to learn?
Anybody can see how the Chinese system is extremely different from the English language. Unlike English, there is no "alphabet," but there are tens of thousands of characters, each of them a unit of meaning. There is a lot of straight memorization! Despite China developing a system of "simplified" Chinese characters to combat illiteracy in 1950, that are less complicated, and easier to pick up than the traditional characters, the way they are put together to form words still remains different from how we make words in English.
When they are first learning Chinese, many people are unable to hear the tonal differences, so it is easy to confuse one word with a similar-sounding word. When they try to communicate in Chinese, they may not be able to assign the right tones to their words, which makes it difficult for the other person to understand what they are trying to say. It means that both people in the conversation have to use context to figure out what is being said.
Sitting on the fence? Read ahead.
Are you thinking of learning Mandarin or Cantonese?
Roughly one in every seven people on this planet speak Chinese. There are different "types" of Chinese, grouped into seven kinds of dialects. Mandarin and Cantonese, though they technically share written characters, are very different. Sometimes it's possible for a Mandarin speaker to pick out and understand Cantonese words and phrases, and vice versa, but it is difficult for someone who only speaks Mandarin to properly converse with someone who only speaks Cantonese.
Mandarin is the official language of China, one of the few official languages of the United Nations, and the most spoken language all over the world. Cantonese is spoken in Hong Kong, the Guangdong and Guangxi provinces in China, Macau, and parts of Vietnam, Malaysia, and Thailand. You will also hear Cantonese in many Chinatowns in the States and Canada.
Of the two, Mandarin is the easier one to pick up, not only because the grammatical structure is simpler, but also due to four tones versus Cantonese, which has nine. As an example, "ma" can mean both "mother" or "horse" depending on which tone is used. In Cantonese, "bao" can be "bun" (bread), "wrap" (verb), "explode" (verb), and even "full" (as in, after eating).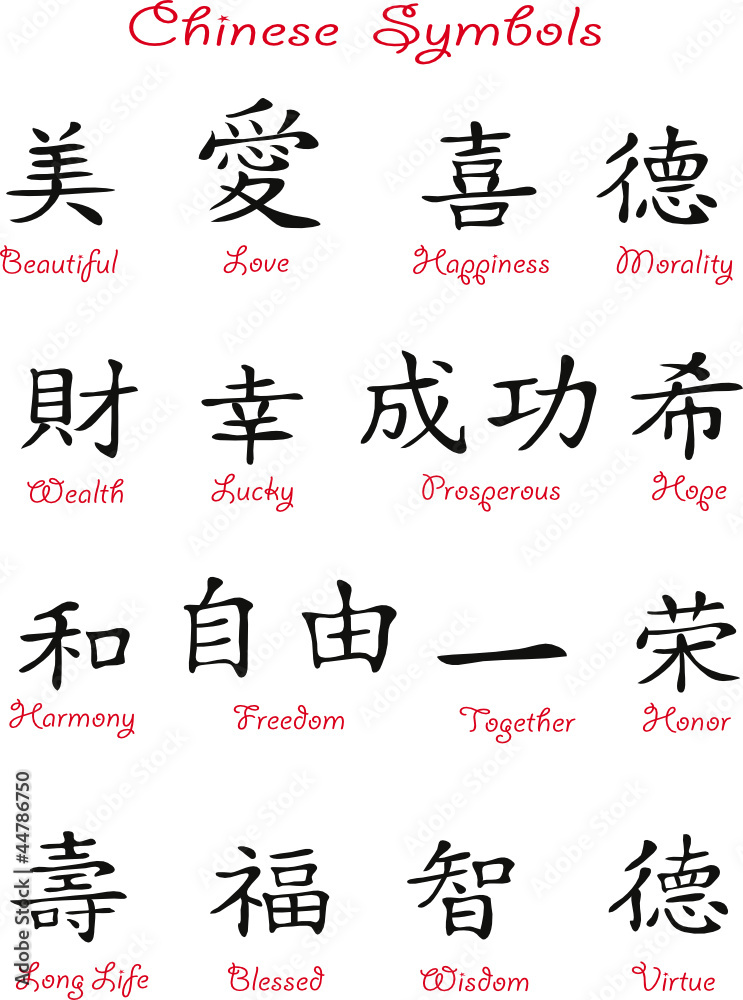 This is custom heading element
But Chinese Isn't As Hard to Learn As You Might Think!
Learning Chinese may seem daunting, but there are actually some ways in which Chinese is easier than English! English has more than 8,000 syllables, whereas Chinese has around 1,200 syllables, including tonal variations. Chinese haunts and challenging English speakers to talk about Chinese verbally. In English, tones and inflections may tell you the purpose or sentiment of a phrase or sentence, but don't tend to affect the meaning of the words. When you speak Chinese, a phonetic syllable or word can have several meanings depending on the inflection given to it. English speakers can learn how to pronounce Chinese words via Pinyin, which uses our "Roman" letters. Pronunciation might seem difficult at first, but once you realize that there are equivalent sounds you already use in English, it goes a lot more quickly. For example:
"j" is like the "jee" in the word "jeep"
"x" sounds the same as the "sh" at the beginning of "sheet"
"zh" is pronounced the same as the "ge" at the end of the word "strange"
These sounds are always the same -unlike English. Grammar remains the trickiest part of learning Chinese. There is no gender agreement concept with words in Chinese like French and Spanish
There is a direction to doing things correctly and quickly!
How Long Does It Take to Learn Chinese?
According to the FSI, Group 5 languages, Mandarin Chinese and Cantonese Chinese need a good 2200 hours of study to properly learn.
Like most people, if your goal is to learn just enough Chinese to carry on conversations, read Chinese menus, magazines, and other publications then the road is fairly easy. You could learn simple Chinese phrases in weeks, especially if you can find and stick to ways as suggested below, you could very well be on your way to conduct confident basic discussions in Chinese within months.
How Can I Learn Chinese Faster?
Outside of formal classes, there are many things you can do to learn faster with the key being how much work, practise and determination are you are willing to put into learning.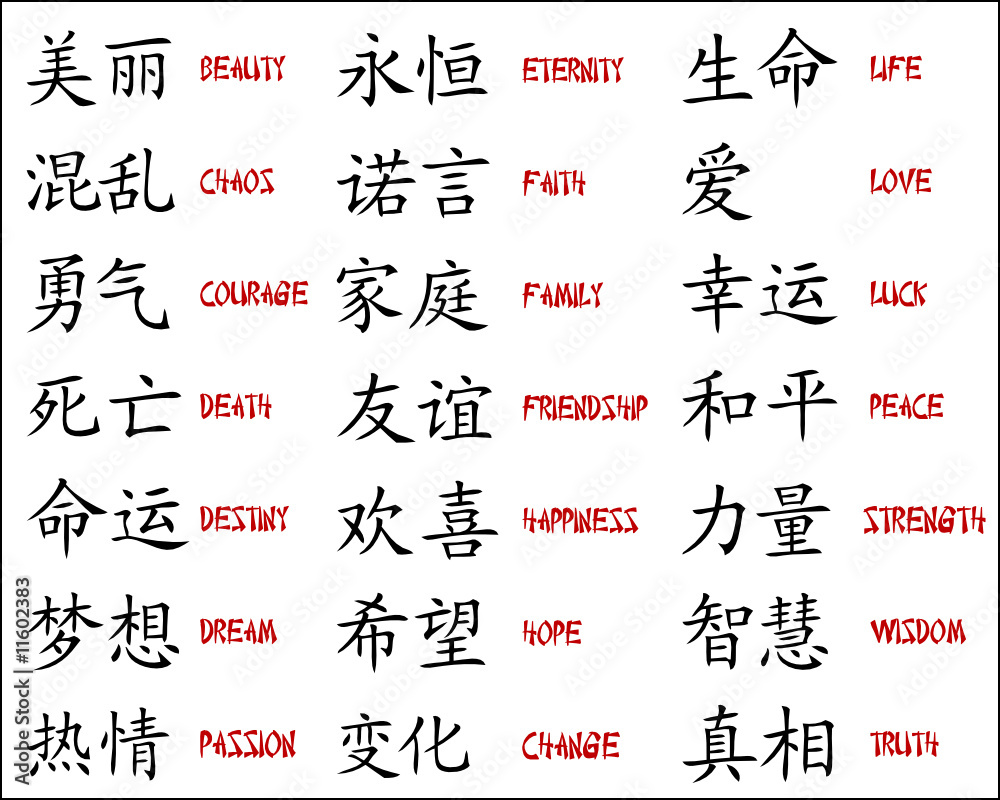 Choose all that works for you.
Self-Learning
Thankfully, in this advanced age of the Internet, you can access innumerable resources and learning materials. You have online courses, guides, podcasts, even apps that are designed to optimize language learning. Not to underestimate Chinese textbooks, workbooks, audiobooks, and other reading materials that are, always available, on online bookstores and platforms like Amazon and eBay. You can even make or print out flashcards and exercises to help you broaden your vocabulary.
Tutoring
A professional language tutor can be a great find, especially when learning a new language. He/She will be aware of your main concern, "Is Chinese hard to learn?" and will do his or her best to make it easier for you. A one-on-one learning program automatically gets tailored to your needs and preferences. A face-to-face practice will improve pronunciation — especially if you find it difficult discerning the different tones and inflections — and familiarizing yourself with the nuances of the language.
Practice your lessons well. Go for the Immersion method of life-learning if you can!
Practice, Practice, Practice!
If you have friends who speak Chinese, try to speak with them only in Chinese. If you are close to or have easy access to a Chinese community or a Chinatown, visit the various stores and restaurants and practice your Chinese with the locals. Watch videos, movies, and TV shows in Chinese could be action-packed martial arts or breathtaking historical dramas. Listen and sing Chinese songs. Download menus from local Chinese restaurants. Look up Chinese language meet-up groups – to find a practice partner- The more you hear and speak Chinese, the easier it will be for you to speak it well.
Learn Chinese in China
The best possible way — and the quickest way — to learn a language and its culture is through the immersion method- that is to live in a particular country for an extended period. In this manner, you are constantly exposed to the language and forced to use the language every day, due to dependency on urgent or daily needs – such as food and supplies. At the same time, you hear different people speak, and develop a better "ear" for the tones and pronunciation. China also offers breathtaking beauty, fine craftsmanship, world-class metropolitan cities, a lot of old-world history, intriguing culture and delicious food. Get comfortable with locals and you will find yourself picking up common phrases really quickly, initiating conversations and carrying on longer ones.
There's no time to lose!
Some people are generally better at learning new languages than others, but there seems to be a common thread when it comes to learning Chinese. 
So what are you waiting for? Pickup an internship in China — or learn Chinese in a Chinese university!