Learning Chinese
This is one question with varying answers. No two people can take the same amount of time to learn a particular skill. It all depends on the person's ability to grasp to learn to dedicate and the depth of understanding. It would also depend on your level and the level you want to achieve.
There are many facts and figures estimated on this topic. Chinese, which is widely spoken in China, is becoming a language many people want to learn. So we often hear this question arises, how long will it take to learn Chinese fluently?
Considering all the factors that are very much essential and many key factors, it is estimated that a person requires 1-2 hours of daily practice at least for six months. Well, depending on your requirement and current level, it could also be that you require three months. Some may even take a year.
So what are the factors that decide the duration?
Commitment: dedication is of utmost importance. Only if you do your work religiously is when you see the output. The results work in your favor. Now you would ask that, if you do it with the desired dedication, then how much time will it take? Well, the answer would still depend on many different factors. We will discuss that.
The duration also depends on your level. If you know nothing about Chinese and want to learn to speak fluently, it would take a fair amount of time. At least a year. But there is no single factor to it. Along with this factor, there has to be a combination of effort, dedication, daily practice, and revision.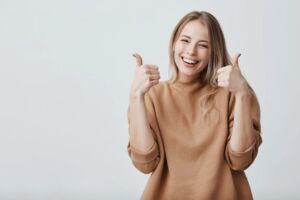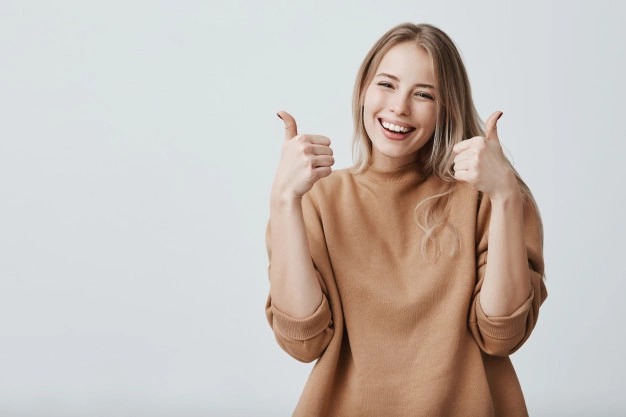 Some tips while learning to speak fluently
Do not lose hope
You may at one point feel like giving up because it's too tricky or things don't go into your head. But you need to keep ongoing. Take a break if you want but do not give up.
Motivate yourself daily
 This is a bright way of going on. Read or listen to motivational speakers. Listen to stories of people who don't give up. Learn from their experiences.
Revise
It will take a long period to achieve fluency, but in this long journey, don't forget to revise. As you move ahead you may tend to forget what you have already learned. Revising will help you maintain the basics you have already attained.
Increase the number of hours
 Eventually, you will have to increase the number of dedicated hours. Because as you learn more and more things about the language, you will also have to revise. So learn and revise.
If you already know the Chinese language basics, still the major and important part of speaking fluently is left. This is the part that requires a lot of hard work and consistency. It will still require 6-8 months.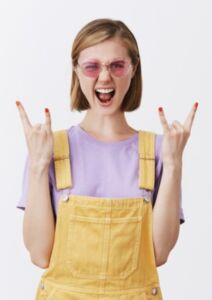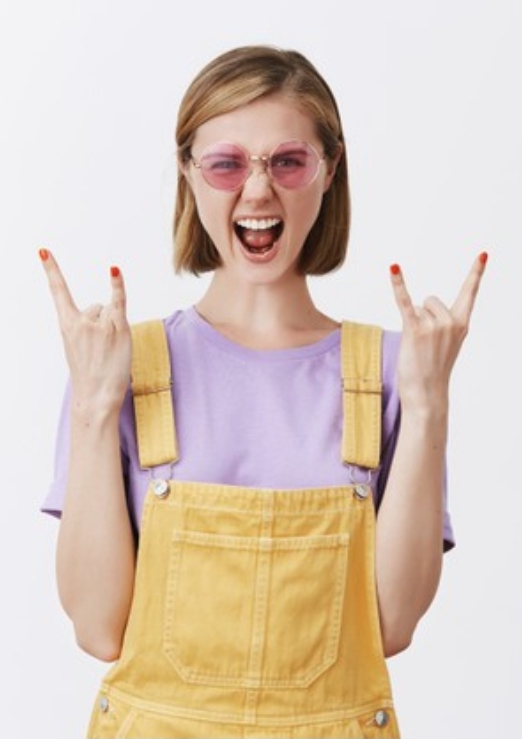 If you know the language well, it would require at least three months.
Speaking requires a lot of continuous effort and dedication. This data given doesn't guarantee you to become fluent in this time period. I repeat it all varies from person to person and the amount of hard work and effort.