How to improve my French writing skills?
French is the language of love and when it comes to this language most people solely focus on their speaking and reading skills and almost forget about their writing skills to be able to learn the language quickly. While this method of learning might seem fruitful, it greatly neglects the skill of writing which poses a problem to most in the future. At the same time writing French isn't an easy task either, since French isn't written exactly as it's spoken. Most students also consider writing to be boring and time-consuming.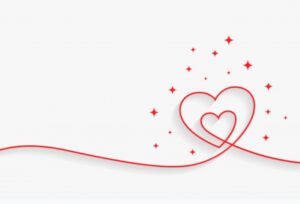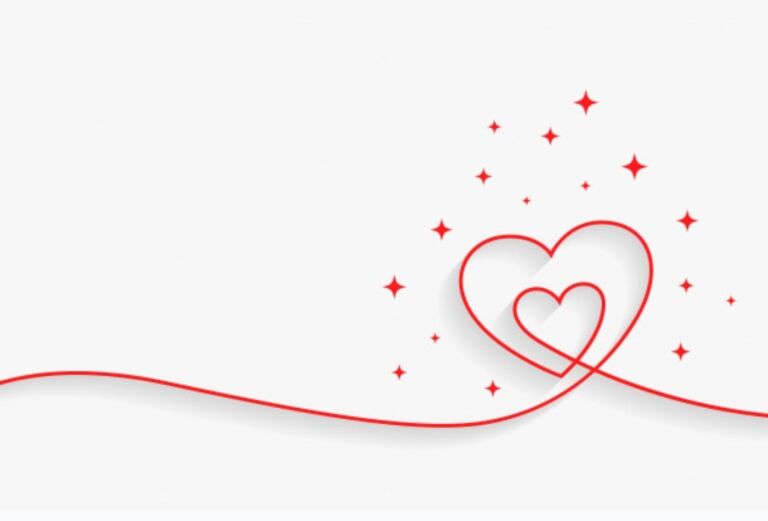 In any case, here are some steps to improve your French writing skills:
Start by analysing 
To improve your writing skills, start by framing sentences in your mind, analysing the grammar and spellings and then finally write it down on paper. Analyse your wording and grammatical errors and rewrite till you get it right. Avoid writing huge paragraphs or compositions to start off with.
Use References as blue prints 
Start off by picking a topic to speak on, after which analyse the differences in your speech and how you'd frame those sentences in writing. It is important to keep in mind that French is a language where in speaking differs a little from writing. Therefore, the wording of writing will vary from speaking.
Take help from-
Invest in Books
Investing in books to read and write from is a habit that'll pay off greatly in the long run as you will harbour intricate knowledge that most people won't possess. Develop the habit of reading and writing, read complicated and trick words and sentences and write them down, practice your grammar by constantly writing words, phrases and sentences from books. 

Invest in Apps 
While it might seem unnecessary but logically investing in online apps will help you receive new study materials, quizzes, questionnaires and flashcards. 
You can keep yourself up to date and interact with certified trainers who could help point out your areas of improvement. Furthermore, focus on these areas, and constantly keep practising.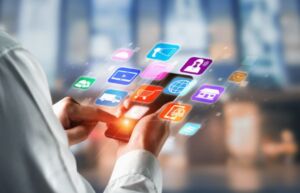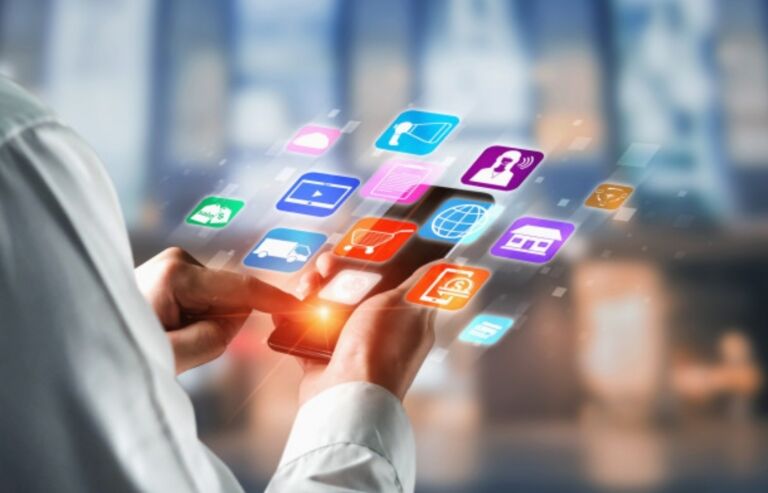 What needs to be dedicatedly done?
Learn to edit
Developing the habit of constantly editing your own previously written works will only benefit you in the long run. When you understand a better method of writing, framing sentences, using specific words instead of phrases, you should go back to your previously written papers and edit them. Not only will this help you understand better but will also help you realise how far you've come. 
Write your daily errands in French
Once you're comfortable with the basics of writing in French, start writing your to-do-lists, chores, grocery lists and goals in French. Basically, anything that you would require on a daily basis should be written in French. This would help you identify and memorize specific words and would force you to constantly read and write important points on a daily.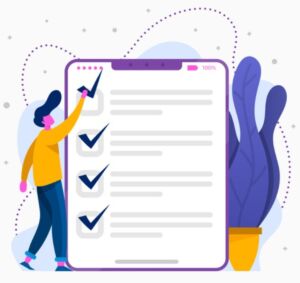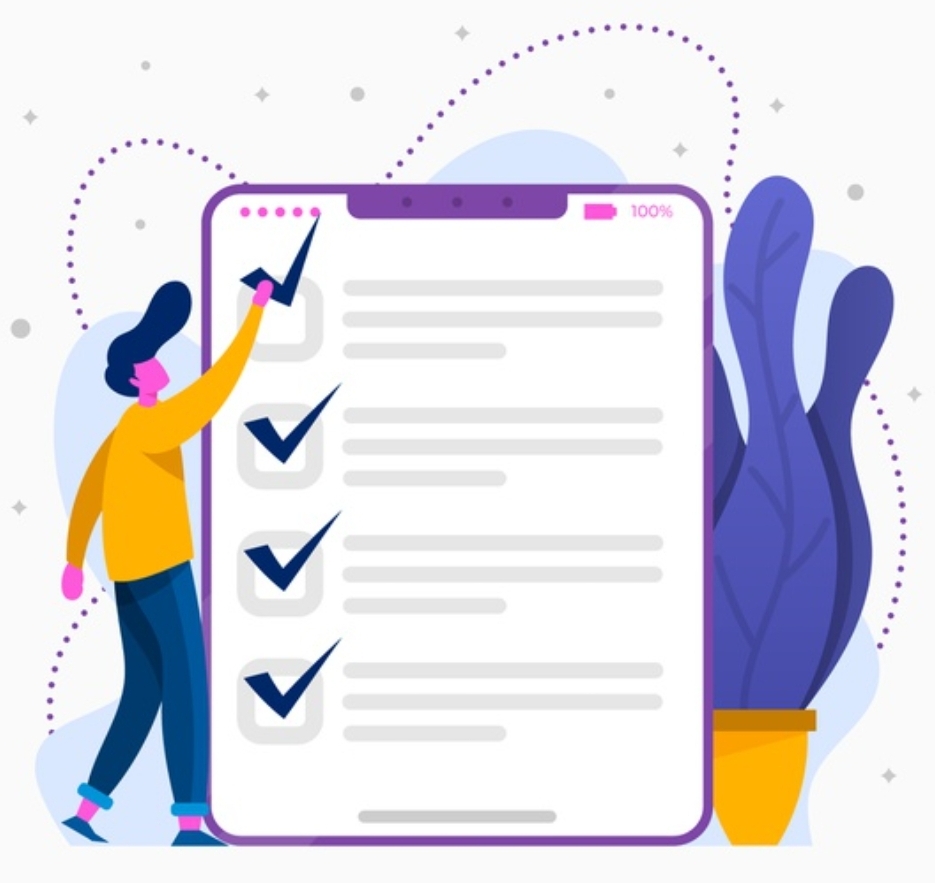 You follow the above and I am sure..
I am sure you'll soon be ready to indulge in café culture – sipping on a glass of wine or an espresso in a chic Parisian bar or a rural retreat, exchanging messages in French in no time.