Improve Portuguese
A Romance language that originates in the Iberian Peninsula of Europe. Portuguese is the official language of Brazil, Portugal, Angola, Mozambique, Guinea-Bissau, Cape Verde, and São Tomé, and Príncipe, while having co-official language status in East Timor, Equatorial Guinea, and Macau. Considered to be one of the most formal languages in the entire world, it is spoken by over 282 million people. There's absolutely no doubt that this language holds a massive ground on its own. In addition to its popularity, Portuguese expands your horizons when it comes to your job opportunities as well.
Whether you began your learning journey for the purpose of a job or whether you were just interested in learning this beautiful romance language, either way, you've definitely reached a point where you've wondered if there were ways of improving your Portuguese. Of course, there are multiple ways of enhancing your Portuguese, but I've figured out 5 steps to improve your Portuguese in no time. These are:
1. Read and Speak
This is a step as important as how obvious it sounds. To improve your Portuguese, you need to develop a healthy habit of constantly reading different literatures written in Portuguese. In addition to just reading, you must also read them aloud. This would help you strengthen two skills at the same time. Getting into the habit of reading aloud will also help you develop confidence in speaking the language as well. It'll also help you understand your areas of improvement.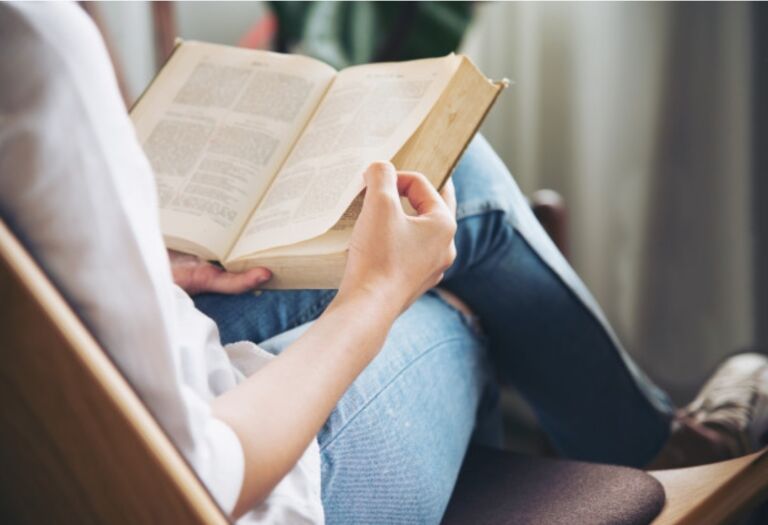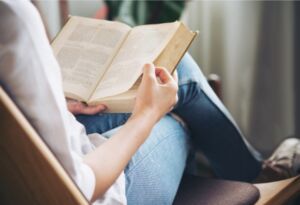 2. Maintain a journal
Maintaining a journal is a habit that'll benefit you greatly in the long run. Whenever you hear a complicated or unusual word, note it down in the journal. Find out the meaning and note that down as well. This would enable you to observe and memorize essential words, phrases, and sentences that you could use in a conversation or generally help you expand your knowledge of the language.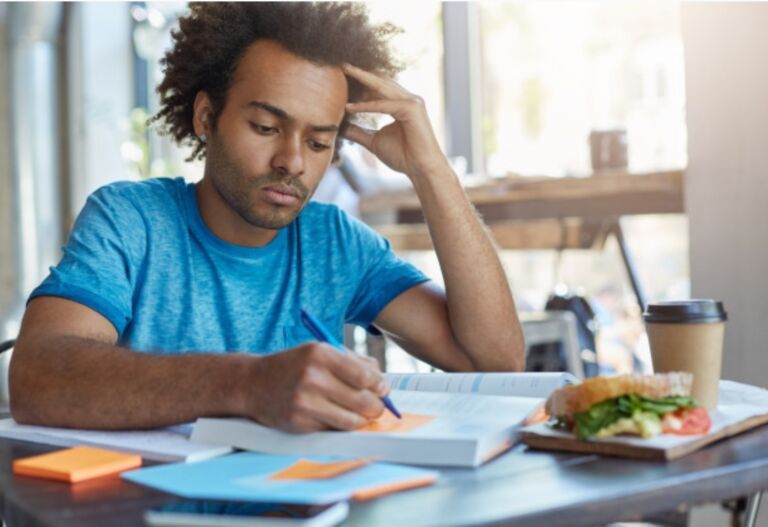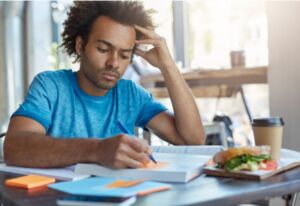 3. Engage in a conversation
While this might sound scary, trust me with this one. Engaging in an active conversation can do wonders for a student learning Portuguese. Initiate a conversation with someone who speaks Portuguese as well, and together you can identify and rectify any weak points that you might have. This will also help you improve your dialect and pace. In addition, ask for feedback. Do not be afraid to make mistakes and ask for feedback once you've ended the conversation.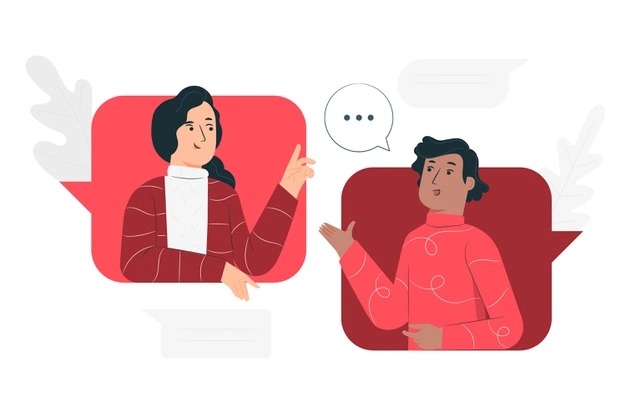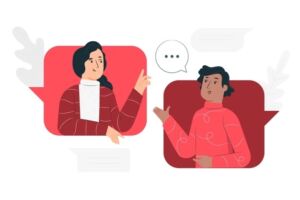 4. Entertain yourself
No language is learnt, if you're not enjoying the process. Go ahead and watch Portuguese movies with English subtitles and listen to music and podcasts in Portuguese and watch known English videos in Portuguese. This would help you understand the vocabulary and the grammar much better, all while being fun as well.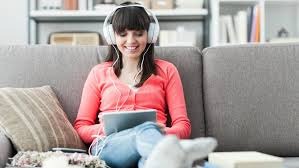 5. Goals
Finally, set some realistic goals, following which formulate a logical schedule to learn the language. It is important to keep in mind that nothing can be learned overnight without any practice, and Portuguese is no stranger to such a notion.
Be consistent with your practice to see actual and real results. Avoid derailing from your schedule, and you should be mastering Portuguese in no time.