Introduction
Portuguese language,  Portuguese Português, Romance language that is spoken in Portugal, Brazil, and other Portuguese colonial and formerly colonial territories. Galician, spoken in northwestern Spain, is closely related to Portuguese. With approximately 215 to 220 million native speakers and 50 million L2 speakers, Portuguese has approximately 270 million total speakers. It is usually listed as the sixth-most spoken language and the third-most spoken European language in the world in terms of native speakers.
Most of the lexicon of Portuguese is derived, directly or through other Romance languages, from Latin. Nevertheless, because of its original Lusitanian and Celtic Gallaecian heritage, and the later participation of Portugal in the Age of Discovery, it has a relevant number of words from the ancient Hispano-Celtic group and adopted loanwords from other languages around the world. In Portugal, the language's country of origin, there are more than 10 million speakers. It is estimated that there are also some 8 million Portuguese speakers in Africa (Angola, Cabo Verde, Equatorial Guinea, Guinea-Bissau, Mozambique, and Sao Tome and Principe). Portuguese is also spoken by about 678,000 people in the United States, with large communities of speakers in the states of Massachusetts and Rhode Island.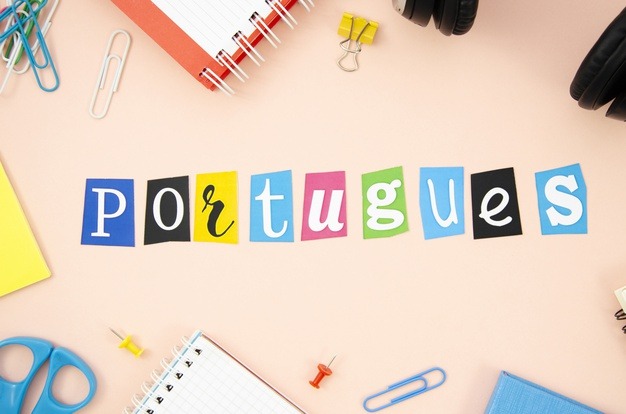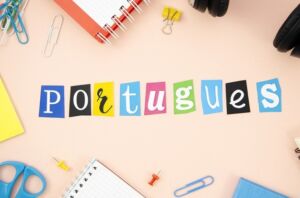 In this blog, we'll learn if Portuguese is difficult to learn:
1. Learning Portuguese vocabulary isn't as hard
As you might think. It takes time and practice, but you'll find there are a lot of Portuguese words and phrases that are connected with expressions you already know. Luckily, Portuguese pronunciation isn't too confusing for non-native Portuguese speakers, especially because letters of the Portuguese alphabet typically only have one sound associated with them. Though many sounds between Portuguese and English are the same or very similar, the Portuguese language has a unique spelling system and specific pronunciations that must be learned separately from English.
2. Build Your Business Portuguese Skills
—
Today the world is more connected economically than ever before. The sweeping tides of globalization mean that companies and organizations today are operating across international borders and boundaries. If you're a professional looking for ways to stay competitive and current in the global market, learning Portuguese is a no-brainer for success.
3. Listening Portuguese:
It's no surprise, then, that when listening to Portuguese-speakers, you might become confused and overwhelmed. An accent can make a big difference, and if you're used to one particular accent, you'll need some time to adapt to other ways of speaking Portuguese.  So yes, listening to native speakers can be hard. But on the other hand, it's the only way to really learn how real-life Portuguese is spoken! Besides, listening also helps to improve your speaking abilities.
4. Native Speakers:
Continuing the thread of the previous point, it's never too early to start listening to Portuguese-speakers. Become familiar with the rhythm and intonation of the language, the different sounds, and the common sentences. You can do this by listening to music, finding amazing movies and TV shows, listening to podcasts during your commute, finding a buddy to practice with resources abound!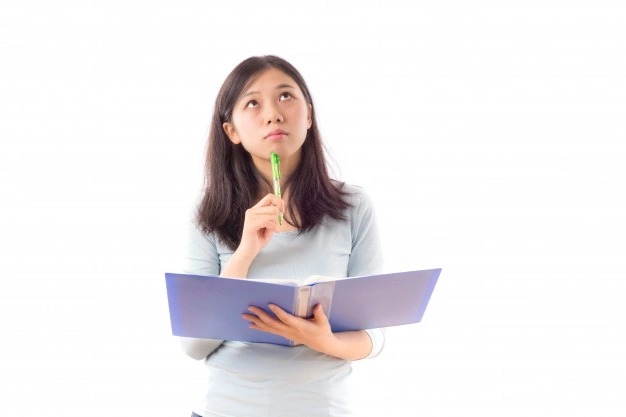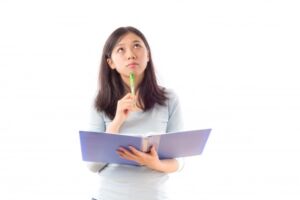 Conclusion
If you want to take your learning experience further, members of Multibhashi get access to the largest language lesson library in the world, with thousands of real lessons by language experts. Perfect for anyone who wants to learn from anywhere, feel motivated, and be ready to speak Portuguese with confidence.