Is Fitness classes online any good?
Health is defined as a state of mental, physical, and social well-being and it's not physically well being. 'Health' and 'Fitness' are the two words that we hear almost all the time. Also,  the phrases like 'health is wealth' and 'fitness is key' is used by all the people across all the media we browse across. 
Health and fitness go arm in arm. We need to stay healthy and keep fit. Good health and capable fitness is not something which one can achieve wholly on their own. It is balanced upon by one's physical environment and the quality of food he/she consumes. That's why the health problems faced by people living in villages and cities differ from each other. 
Our habitual routine also determines our fitness level. The grade of the food we eat, the air we breathe, and the water we drink all constitute building our fitness level. As per the WHO reports, we should spend at least 20 minutes for our exercise. Daily morning walks increase our fitness levels. We should avoid arduous gym activities.  
Before the pandemic hit us, maintaining fitness was easier. But during the times of lockdown people are grouped to the 4 walls of the house. This made everybody be more curious and cautious about their diet, health, and fitness. As every system thrived and turned 180°. Like every system moved digital and online fitness section too moved to online and live sessions for yoga, meditation and exercises started. We can call it a virtual workout or virtual fitness training. Is it worth attending a virtual fitness class or hiring a virtual trainer or sticking to a free online exercise program? many questions will arise when taking such a decision. 
Another year of a useless gym membership, all those expectations which you've made to be more healthy and fit are wasted. But in this situation, the internet and its subsidiaries brought you and every one a new choice. The exercise and its related field just turned virtual, pre-recorded, live-streamed, and even from apps that allow its users and viewers to connect and exercise at their convenience whether it is mid-noon or midnight. All you want is the internet and a device to stream.
Three main types of virtual training:
Online fitness classes 
There are many types of online exercise sessions, includes live and pre-recorded, free or paid by subscriptions
      2. Private 1:1 fitness coaches
Real-life trainers or coaches who conduct personal or small-group workout training via the internet. 
     3. Community virtual workout apps
Fitness group workout is specially designed to tackle the power of the crow, which can help you be motivated and move towards your fitness goals.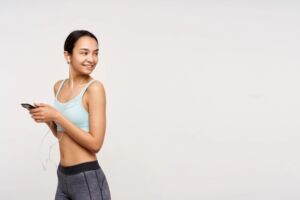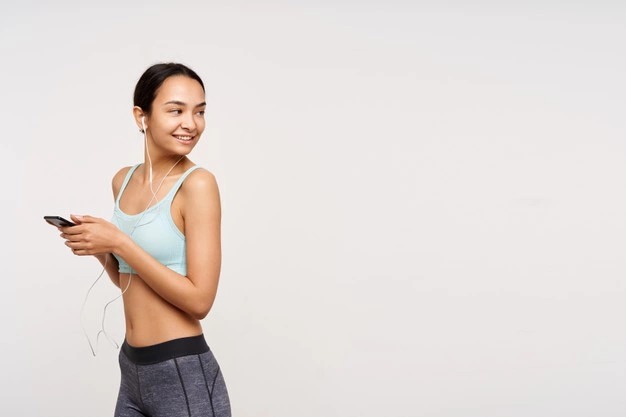 The appropriate form of virtual training is that it is always open in any case, at any time of the day, and does not even depend on the weather forecast.
Whether it is a private, 1:1 session, live-stream, or a prerecorded on-demand course, the cost will be lower than the usual sessions at a gym or a fitness center.
We can select one or more courses from the list of numerous courses available across the internet.
Virtual training lets you workout in private, which is sometimes a problem faced by some individuals as they are shy to perform in front of the audience. Also, the way you work out, even if the 75% you gave, that's fine no pressure to stress you and even you can wear the most suitable one you prefer even in your undies.
 Access to trainers and class type
Virtual training lets you attend classes from experts that are not available in your area or you can't afford them. You can also find specific trainers in specialized fields which you want to be. Local gym and fitness centers may not provide this feature.
You can find a variety of classes out there. You can either mix it up and customize it in your own way based on your mood and extend of workout plans. Some sources even let you test short, mini-class introductions to try out how efficient their courses are.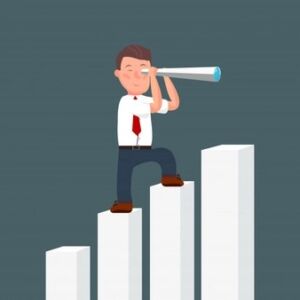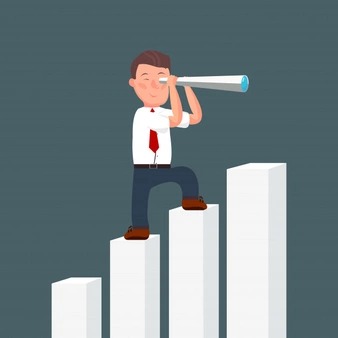 Cons of virtual fitness training
The trustworthiness of reviews you see for online courses is from strangers, but when you go to a gym, the recommendations are made by your friends too. So it has more transparency in the quality of your coach. The trainer cannot find your absent sides and thus essential feedback is not available. 
As the world is becoming more connected, and more people switching virtual functions the chances of having internet connectivity trouble especially when you are traveling is high. This can bring changes in your day-to-day activities.
The chances of getting socialized are far away from everyone. Newbies can face troubles and even find safety measures and they won't be receiving complete benefits for many people. Pre-recorded classes are always designed for the majority, so people who belong to the minority who search for fitness for their own individual reason cannot be reached at a fine result.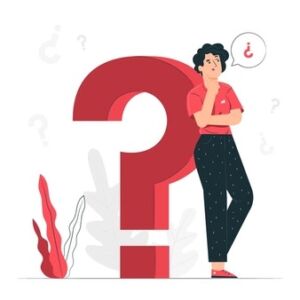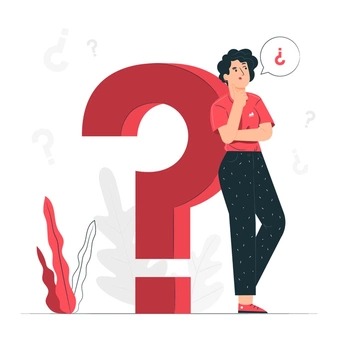 An individual who is using the service of virtual training can decide the benefits and absence of virtual training. It will be different from one another. The results and improvement from day-to-day workout sessions need to be analyzed by every individual so that they can understand what they need or where they fail in attaining exact fitness. A person stays happier and attains self-confidence when they have a good health situation. Always remember "health is wealth", and stay healthy, stay positive.
If you are convinced about online fitness and want to explore our course,
Please click on the button below to know more about our online course!