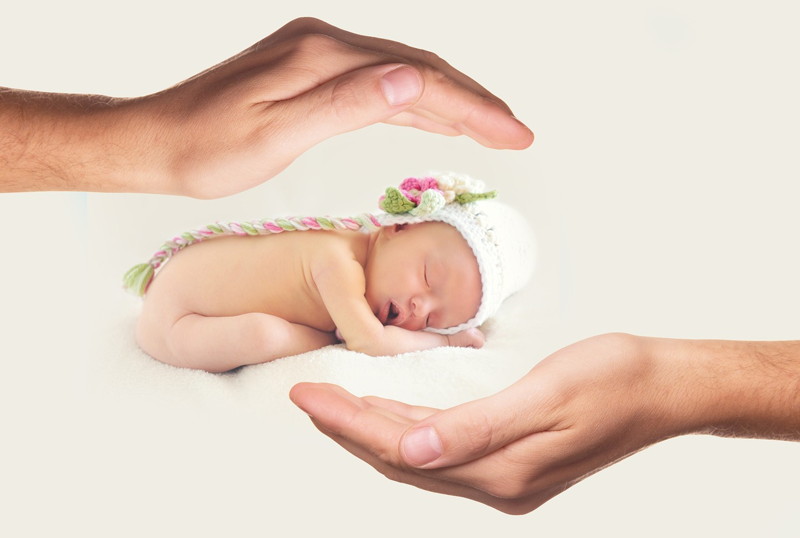 J'aimerais parler à votre gestionnaire.
Synonyms of manager
Synonyms in French
directeur
administrateur
superviseur
patron
Synonyms in English
director
administrator
supervisor
boss
Antonyms of manager
Antonyms in French
ouvrier
serviteur
employé
subalterne
Antonyms in English
worker
servant
employee
subordinate
About English French Dictionary
English is one of the most widely spoken languages across the globe and a common language of choice for people from different backgrounds trying to communicate with each other. This is the reason why English is the second language learned by most of the people.