Pity Meaning – తెలుగు అర్ధము
జాలి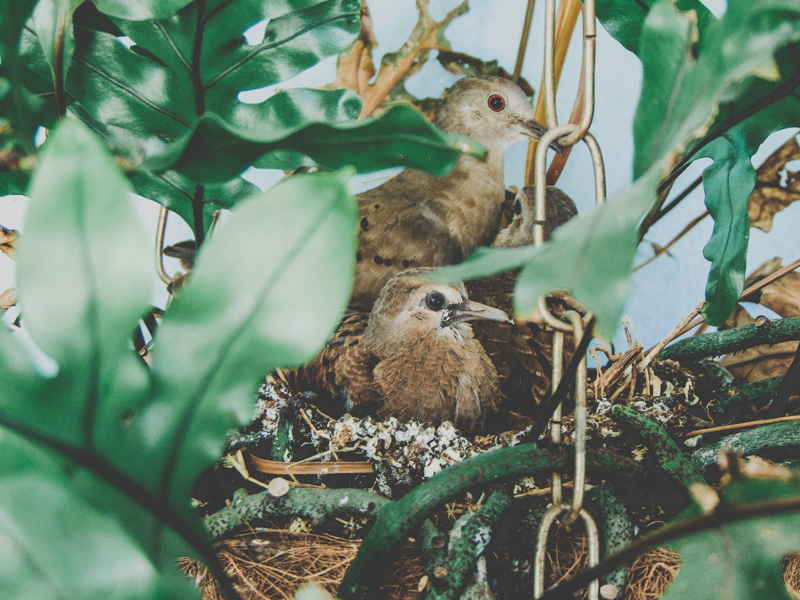 He had no pity for those who chose to become vamps.
Your pity is a weakness.
He could, however, pity the woman whose hand was cut off.
అతను వాంపుగా మారడానికి ఎంచుకున్నవారికి ఎటువంటి జాలిలేదు.
మీ జాలి బలహీనత.
ఏమైనప్పటికీ, అతని చేతి కత్తిరించిన స్త్రీకి ఆయన కనికరపడ్డాడు.
Synonyms for Pity
| | |
| --- | --- |
| Synonyms in Telugu | బాధ, సౌకర్యం, మంచితనం. |
| Synonyms in English | sorrow, comfort, goodness. |
Antonyms for Pity
| | |
| --- | --- |
| in Telugu | ఆనందం, ఉల్లాసమైన, ఉదాసీనత. |
| in English | joy, cheer, indifference. |
and from English to Telugu like meaning of
Telugu  is a Dravidian language native to India. It stands alongside Hindi, English and Bengali as one of the few languages with official status in more than one Indian state; Telugu is the primary language in the states of Andhra Pradesh, Telangana, and in the town of Yanam, Puducherry, and is also spoken by significant minorities in Karnataka (8.81%), Tamil Nadu (8.63%), Maharashtra (1.4%), Chhattisgarh (1%), Odisha (1.9%), the Andaman and Nicobar Islands (12.9%), and by the Smn. It is one of six languages designated a classical language of India by the Government of India.
You can use our free 
learning app
 which helps you to come across a lot of new phrases and other basic 
Grammar 
lessons to improve your language basics.