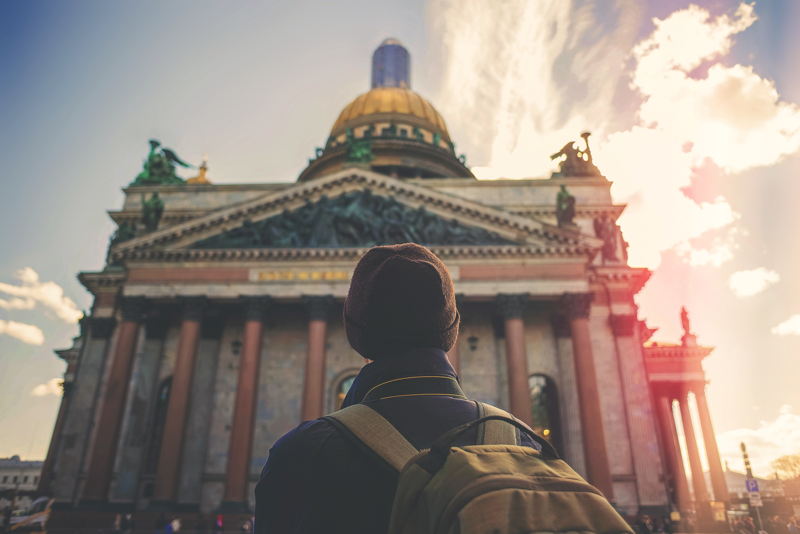 Training mostly occurs in remote places, in harsh climates and in environments that test the resolve of newcomers.
We usually name public places and spaces after the big shots or big donors.

நான் இரண்டு இடங்களில் ஒரே நேரத்தில் இருக்க முடியாது. 
Synonyms for Place
In Tamil

இடம், தளம், ஸ்பாட், காட்சி, அமைத்தல், நிலை,

In English
 

location, site, spot, scene, setting, position,
You can use our free learning app which helps you to come across a lot of new phrases and other basic Grammar lessons to improve your language basics.