política(feminine)
político(masculine)
política(feminine)
político(masculine)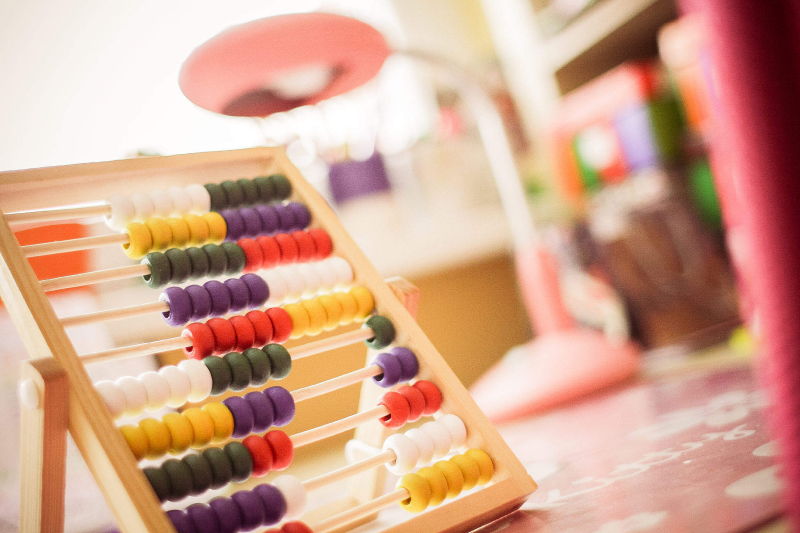 Tenemos que ir tras este sistema político allá arriba.
Synonyms of political
Synonyms in Spanish
políticamente
gubernamental
Synonyms in English
politically
governmental
Antonyms of political
Antonyms in Spanish
apolítica(feminine)
apolítico(masculine)
Antonyms in English
nonpolitical
About English Spanish Dictionary
English is one of the most widely spoken languages across the globe and a common language of choice for people from different backgrounds trying to communicate with each other. This is the reason why English is the second language learned by most of the people.