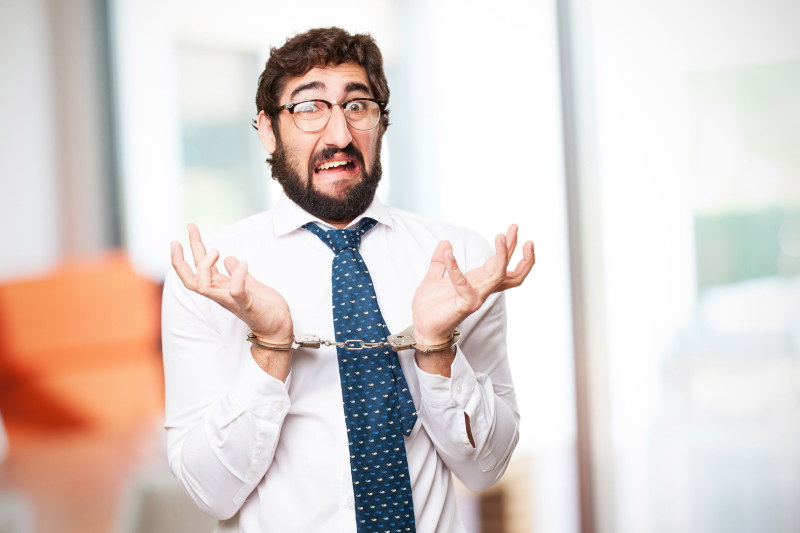 Paseamos por el paseo marítimo comiendo helados.
Synonyms of promenade
Synonyms in Spanish
caminar
deambular
paseo marítimo
desfile
Synonyms in English
walk
stroll
saunter
wander
seafront
parade
Antonyms of promenade
Antonyms in Spanish
Quédate
permanecer
pararse
deténgase
Espere
persistir
Antonyms in English
stay
remain
stand
stop
wait
linger
About English Spanish Dictionary
English is one of the most widely spoken languages across the globe and a common language of choice for people from different backgrounds trying to communicate with each other. This is the reason why English is the second language learned by most of the people.