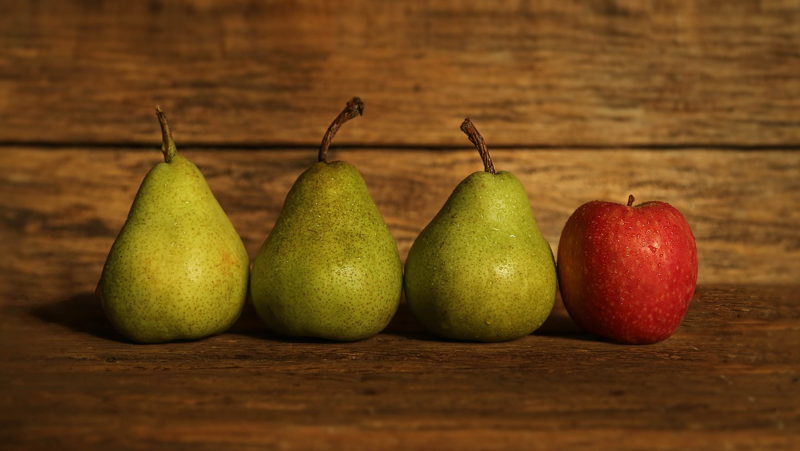 Prompt Zahlung der Rechnungen wird sehr geschätzt.
Synonyms of prompt
Synonyms in German
schnell
exakt
genau
Synonyms in English
quick
swift
rapid
exactly
precisely
Antonyms of prompt
Antonyms in German
langsam
spät
nicht bereit
Antonyms in English
slow
late
unwilling
About English German Dictionary
English is one of the most widely spoken languages across the globe and a common language of choice for people from different backgrounds trying to communicate with each other. This is the reason why English is the second language learned by most of the people.