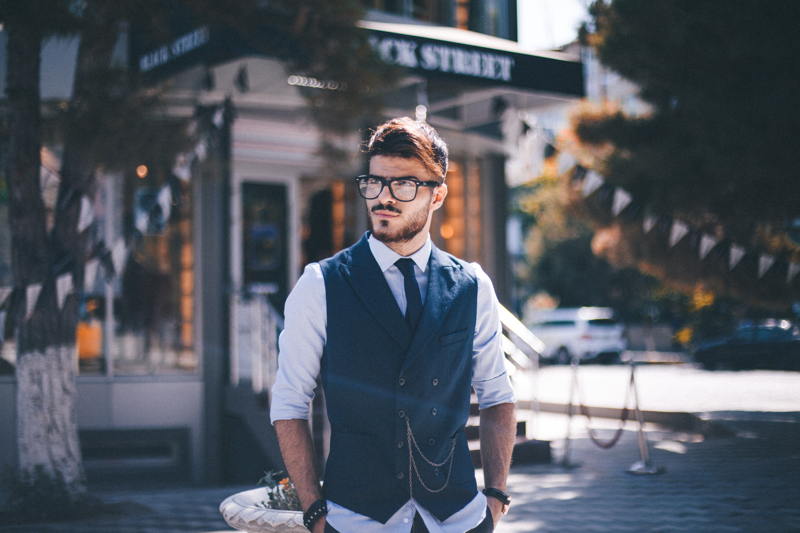 アショーカは国家の義務として平和的手段による改宗を認めた。
Synonyms of proselytism
Synonyms in Japanese
教化
洗脳
掘削。
Synonyms in English
indoctrination
brainwashing
drilling.
Antonyms of proselytism
Antonyms in Japanese
攻撃
拒否
同意しない
許可しない
放置
反対する
ごみ
拒絶
Antonyms in English
attack
deny
disagree
disallow
leave alone
oppose
refuse
reject
About English Japanese Dictionary
English is one of the most widely spoken languages across the globe and a common language of choice for people from different backgrounds trying to communicate with each other. This is the reason why English is the second language learned by most of the people.