pulposa/
pulposo
pulposa/
pulposo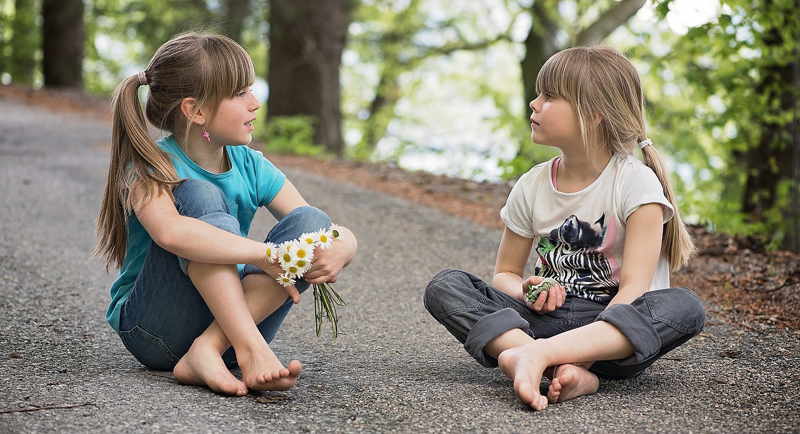 La fresa es muy suave y pulposo.
Synonyms of pulpy
Synonyms in Spanish
suave
semi-liquido
papá
sentimentaloide
descuidado
esponjoso
Synonyms in English
mushy
soft
semi-liquid
pappy
slushy
sloppy
spongy
Antonyms of pulpy
Antonyms in Spanish
sin jugo
sin savia
Antonyms in English
juiceless
sapless
About English Spanish Dictionary
English is one of the most widely spoken languages across the globe and a common language of choice for people from different backgrounds trying to communicate with each other. This is the reason why English is the second language learned by most of the people.