rancia/
rancio
rancia/
rancio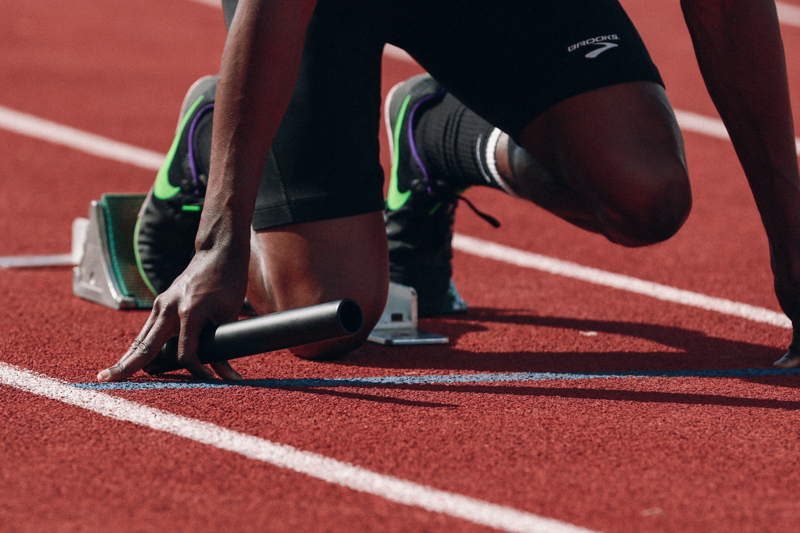 El exceso de aceites naturales en el pelaje olerá a rancio con el tiempo.
Synonyms of rancid
Synonyms in Spanish
agrio
duro
transformado
rango
podrido
falta
malo
Synonyms in English
sour
stale
turned
rank
putrid
foul
rotten
bad
Antonyms of rancid
Antonyms in Spanish
nueva(feminine)
nuevo(masculine)
Antonyms in English
fresh
About English Spanish Dictionary
English is one of the most widely spoken languages across the globe and a common language of choice for people from different backgrounds trying to communicate with each other. This is the reason why English is the second language learned by most of the people.