தமிழ் பொருள்
இலக்கை அடை / கை நீட்டு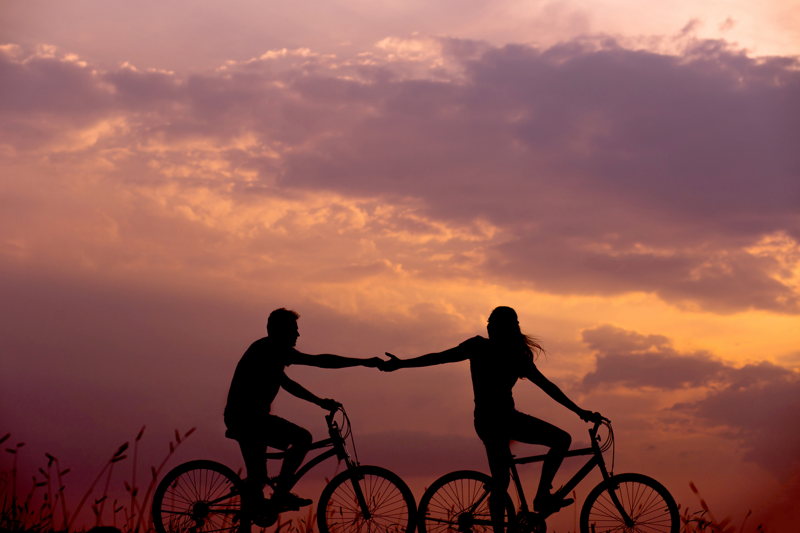 இலக்கை அடை / கை நீட்டு
 ஒரு குறிப்பிட்ட திசையில் ஒரு கையை நீட்டுவது .
he reached over and turned off his bedside light.
Bindhu reached out a hand and pulled her towards him.
By the time she reached Helen's house she was exhausted.
பிந்தூ ஒரு கையை நீட்டி, அவரை நோக்கி இழுத்துச் சென்றார்.

இரவு பத்து மணிக்கு ஊரை அடைந்தோம்.

நான் மேசைக்குச் சென்று அடைந்தேன்
Synonyms for Reach
| | |
| --- | --- |
| In Tamil | நீட்சி, வரம்பு, நோக்கம், அடைய |
| In English | arrive at, get to, get as far as, come to, |
Antonyms for Reach
| | |
| --- | --- |
| in Tamil |  அறியாமை,  இயலாமை, தகுதியின்மை, வரையறை |
| in English | ignorance, inability, incapacity, incompetence, limitation |
You can use our free learning app which helps you to come across a lot of new different Tamil phrases and other basic Grammar lessons to improve your Language basics.
Advertisement