Regional Language vs Foreign Language: Let us decide
A lot of us face this dilemma of choosing between a regional language or a foreign language at least once in our lives and it is extremely important to make that right choice. In this blog, we have tried to list the possible reasons why one should learn a regional or a foreign language. So let us first understand what it means.
Which to choose
A Regional language usually refers to the Indian language of the place you live in or simply your mother tongue. It is the language used by the locals in a region or area or state. For example, Marathi is the regional language of Maharashtra, similarly, Kannada is the regional language of Karnataka, etc. however, this does not mean that these languages are only spoken in their specific regions. They are very widely spoken in the neighboring states and regions as well depending on the population. 
One obvious reason to learn a regional language is to make life easier. Because it is very important for effective communication on a daily basis. It is important to know the local language in order to survive in the place. 
Another reason could be because your interest in a particular culture and language gives the best insight into one's culture and history. It could be because it is your mother tongue or maybe because you are more drawn towards its heritage and language or simply curiosity. 
On the other hand, a foreign language is a language that belongs to a different country. It is a language that you tend to learn for the enhancement of your career by opening doors to opportunities overseas. For socio-economic mobility, people prefer to learn the larger language. 
The biggest reason to learn a foreign language is to have a better career opportunity abroad. A lot of us learn the languages of countries that provide opportunities to study and work in their country. Some common foreign languages are French, Spanish, Chinese, etc. 
These languages not only provide a wider scope in their respective countries, but also in India, where a lot of individuals look forward to learning a foreign language in order to settle, work, or study abroad. It has created a lot of career opportunities here itself. 
Another reason one could consider learning foreign languages could also be his or her love for travel and are most likely to visit the country and to have a comfortable stay and learning experience people do learn the language. Some people also get inspired by their trip and in order to know more about the culture and heritage people end up learning the languages. 
Another reason is the introduction of foreign language in schools as a second or third language, this compels the students to learn it. And in competition a few other students also join in. also foreign languages are included in the higher schooling system, so students, in order to get a seat, must know a foreign language. All of these become the reasons and the purpose of learning a foreign language.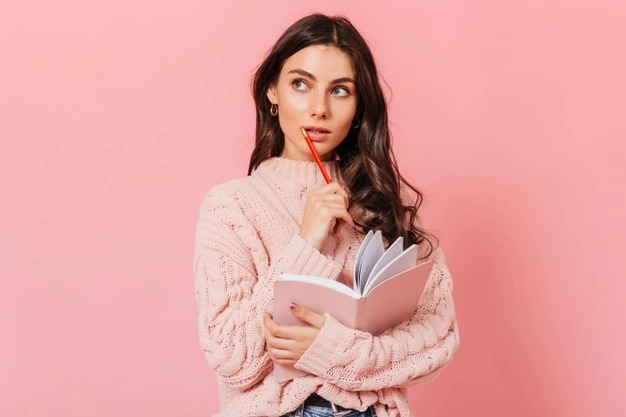 If we look at the purposes of learning these languages it is almost similar to one another. However, we cannot deny the increase in the career opportunities generated by foreign countries. And in order to bag them knowing the language is highly essential. It would be wise to advise that one should definitely learn a foreign language for a brighter future. But this does not mean that any regional language is less important when compared to a foreign language. It also has its own importance and value. And it is important to include regional languages at younger levels, this will promote learning regional languages and prevent them from dying. Hope this helped you figure out which one suits you the best!