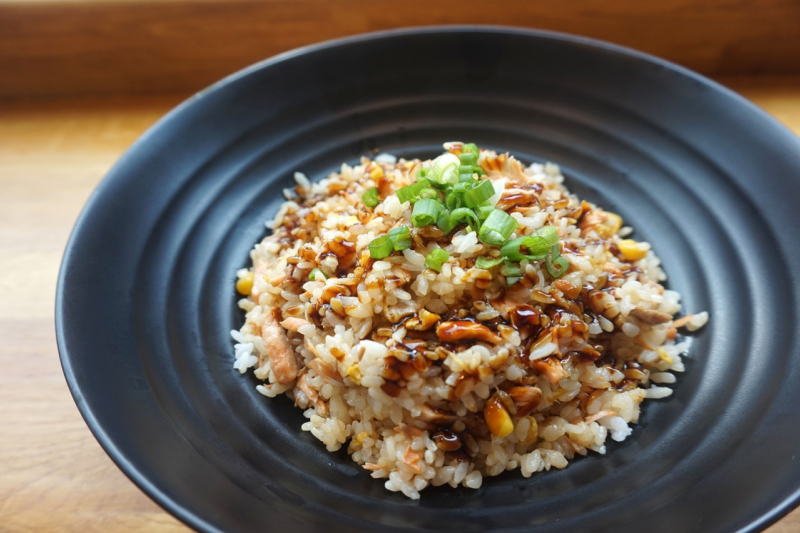 Il utilise une figure commune de la rhétorique, l'hyperbole.
Synonyms of rhetoric
Synonyms in French
art oratoire
éloquence
expression
livraison
diction
Synonyms in English
oratory
eloquence
expression
delivery
diction
Antonyms of rhetoric
Antonyms in French
sans prétention
non rhétorique
concis
plaine
Facile
sans fioritures
bref
Antonyms in English
unpretentious
unrhetorical
concise
plain
simple
unadorned
brief
About English French Dictionary
English is one of the most widely spoken languages across the globe and a common language of choice for people from different backgrounds trying to communicate with each other. This is the reason why English is the second language learned by most of the people.