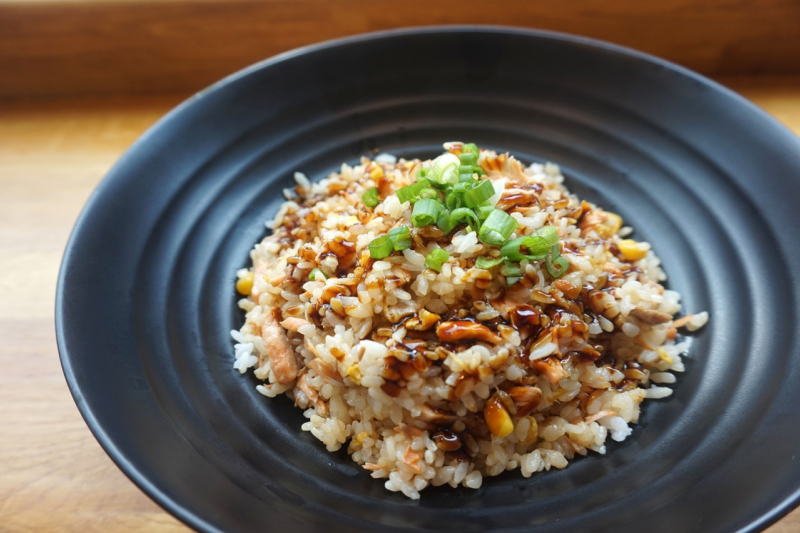 Está usando una figura común de la retórica, la hipérbole.
Synonyms of rhetoric
Synonyms in Spanish
oratorio
elocuencia
expresión
entrega
dicción
Synonyms in English
oratory
eloquence
expression
delivery
diction
Antonyms of rhetoric
Antonyms in Spanish
no pretencioso
no retórico
conciso
sencillo
simple
sin adornos
breve
Antonyms in English
unpretentious
unrhetorical
concise
plain
simple
unadorned
brief
About English Spanish Dictionary
English is one of the most widely spoken languages across the globe and a common language of choice for people from different backgrounds trying to communicate with each other. This is the reason why English is the second language learned by most of the people.