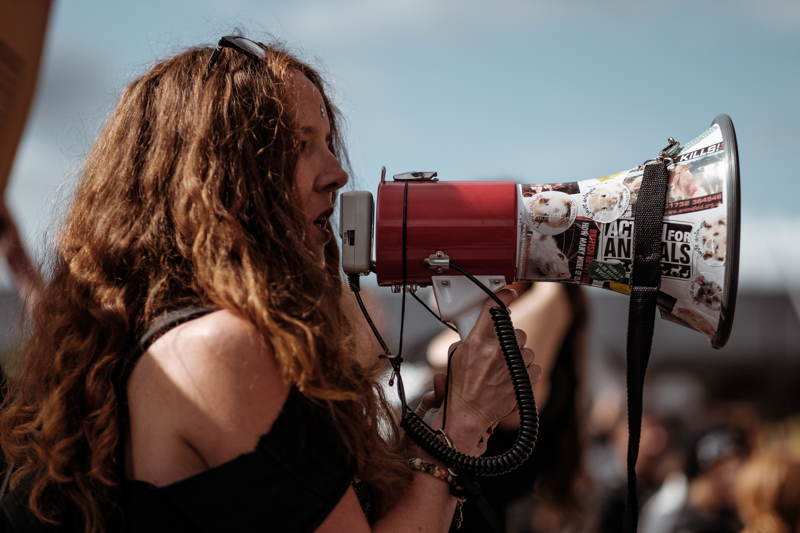 கூறியது
tter words so as to convey information, an opinion, a feeling or intention, or an instruction.
ஏற்கனவே குறிப்பிட்ட அல்லது கூறிய ஒன்று 
The commander said that the army would comply with the ceasefire.
They were said to be training freedom fighters.
இராணுவம் யுத்த நிறுத்த உடன்படிக்கைக்கு இணங்க வேண்டும் என்று தளபதி கூறினார்.

அவர்கள் சுதந்திர போராட்ட வீரர்களுக்கு பயிற்சியளிப்பதாக கூறப்பட்டது.
Synonyms for Said
In Tamil

மேற்கூறிய, 

சொன்ன, மேற்சொன்ன

In English
 Speak, aforementioned, Declared, Replied, Uttered
Antonyms for Said
| | |
| --- | --- |
| in Tamil | செல்லாத, வாயை மூடு, மௌனமாக, அமைதியாக |
| in English | Unsaid, Shut up, Kept silent, Kept quiet |
You can use our free learning app which helps you to come across a lot of new different Tamil phrases and other basic Grammar lessons to improve your Language basics.
Advertisement