se précipiter
se précipiter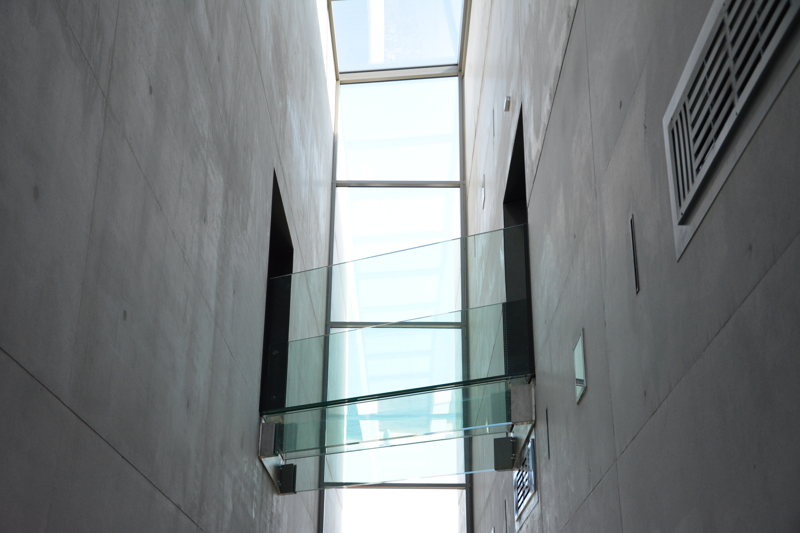 J'étais dans une telle se précipiter.
Synonyms of scurry
Synonyms in French
trottiner
saborder
agitation
sauter
se ruer
course
se précipiter
Cours
essaim
nuage
troupeau
Synonyms in English
scamper
scuttle
bustle
skip
rush
race
dash
run
swarm
cloud
flock
Antonyms of scurry
Antonyms in French
amble
flâner
Antonyms in English
amble
stroll
About English French Dictionary
English is one of the most widely spoken languages across the globe and a common language of choice for people from different backgrounds trying to communicate with each other. This is the reason why English is the second language learned by most of the people.