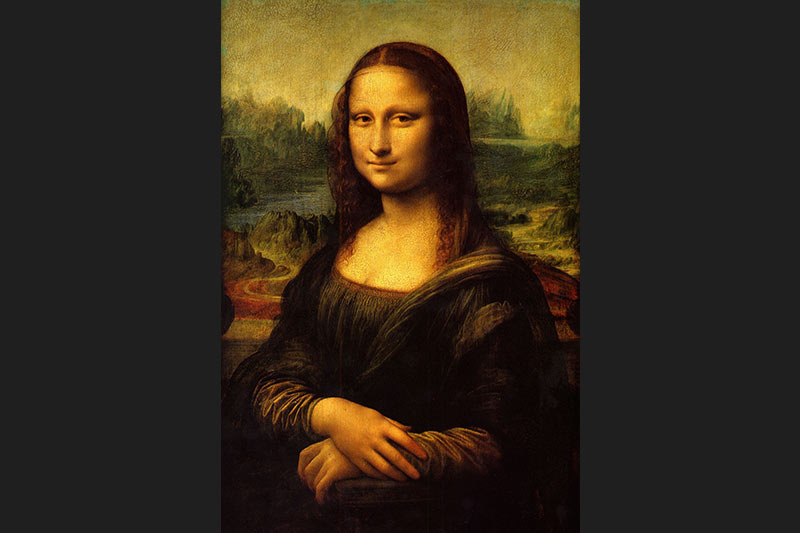 El río lleva su sedimento hacia el oeste.
Synonyms of sediment
Synonyms in Spanish
depósito
residuo
restos
acumulación
limo
lodo
aluvión
precipitado
sublimado
Synonyms in English
deposit
residue
remains
accumulation
silt
sludge
alluvium
precipitate
sublimate
Antonyms of sediment
Antonyms in Spanish
concentrada(feminine)
concentrado(masculine)
Antonyms in English
concentrated
About English Spanish Dictionary
English is one of the most widely spoken languages across the globe and a common language of choice for people from different backgrounds trying to communicate with each other. This is the reason why English is the second language learned by most of the people.