selbstbewusst
selbstbewusst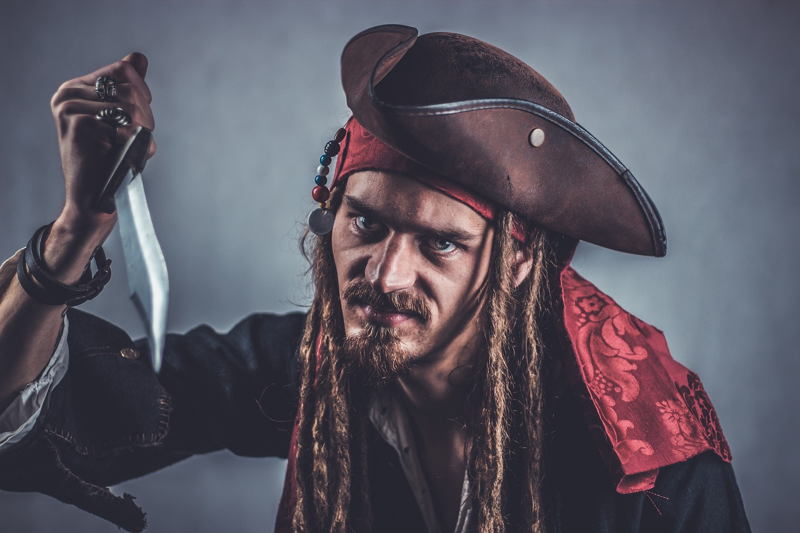 Er ist selbstbewusst und selbstbewusst über sein Alter hinaus.
Synonyms of self-assured
Synonyms in German
zuversichtlich
positiv
durchsetzungsfähig
versicherte
maßgeblich
befehlend
Synonyms in English
self-confident
confident
positive
assertive
assured
authoritative
commanding
Antonyms of self-assured
Antonyms in German
schüchtern
unsicher
Antonyms in English
diffident
unsure
About English German Dictionary
English is one of the most widely spoken languages across the globe and a common language of choice for people from different backgrounds trying to communicate with each other. This is the reason why English is the second language learned by most of the people.