தமிழ் பொருள்
பகிர்ந்தளித்தல்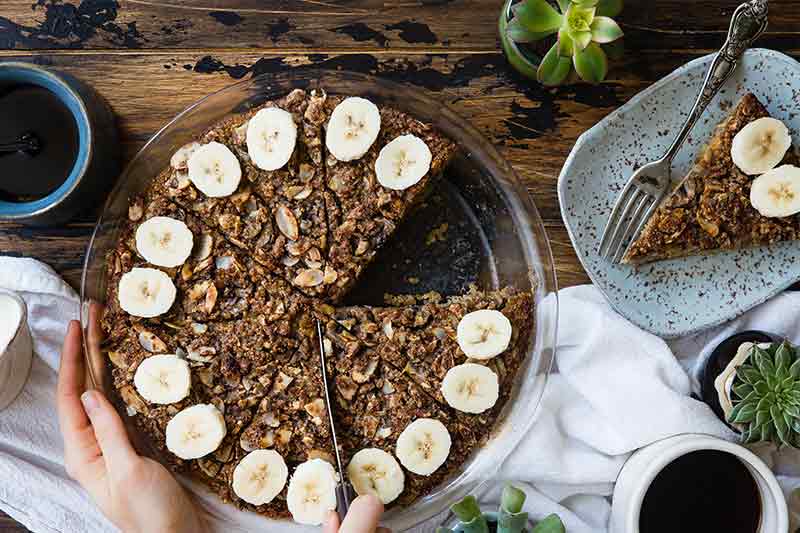 He shared the pie with her.
They shared out the peanuts.
He shared the cake with his friends.
அவர் அவளுடன் பை பகிர்ந்து கொண்டார். 

அவர்கள் வேர்க்கடலையை பகிர்ந்து கொண்டனர். 

அவர் தனது நண்பர்களுடன் கேக்கை பகிர்ந்து கொண்டார்.
Synonyms for Share
In Tamil

பகிர், 

பங்கு, பங்கிடு

In English
split, divide, go halves in/with
Antonyms for Share
in Tamil

முழமையான, 

மொத்தம், முழுவதும் 

in English
whole, total, entirety
You can use our free learning app which helps you to come across a lot of new different Tamil phrases and other basic Grammar lessons to improve your Language basics.