sospechosa/
sospechoso
sospechosa/
sospechoso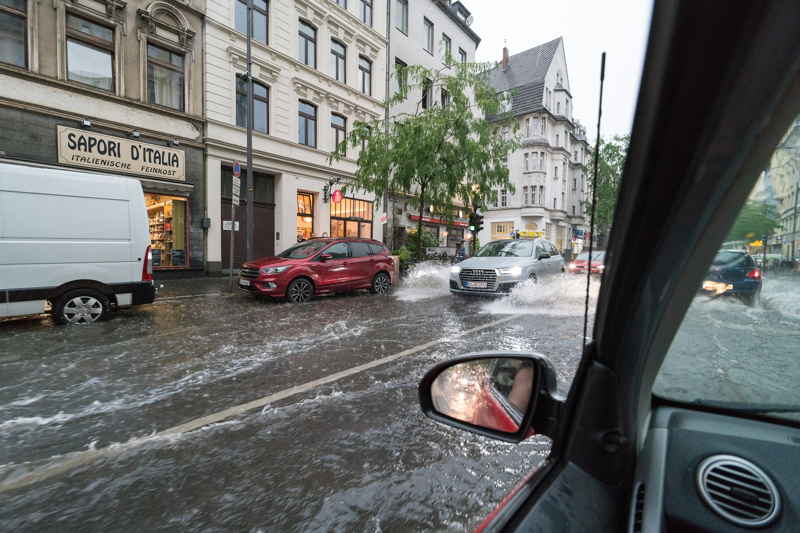 Pensé que era un poco sospechoso.
Synonyms of shifty
Synonyms in Spanish
tortuoso
evasivo
resbaladizo
duplicidad
falso
engañoso
Synonyms in English
devious
evasive
slippery
duplicitous
false
deceitful
Antonyms of shifty
Antonyms in Spanish
honesto
abierto
confiable
Antonyms in English
honest
open
trustworthy
About English Spanish Dictionary
English is one of the most widely spoken languages across the globe and a common language of choice for people from different backgrounds trying to communicate with each other. This is the reason why English is the second language learned by most of the people.