estremecimiento
estremecimiento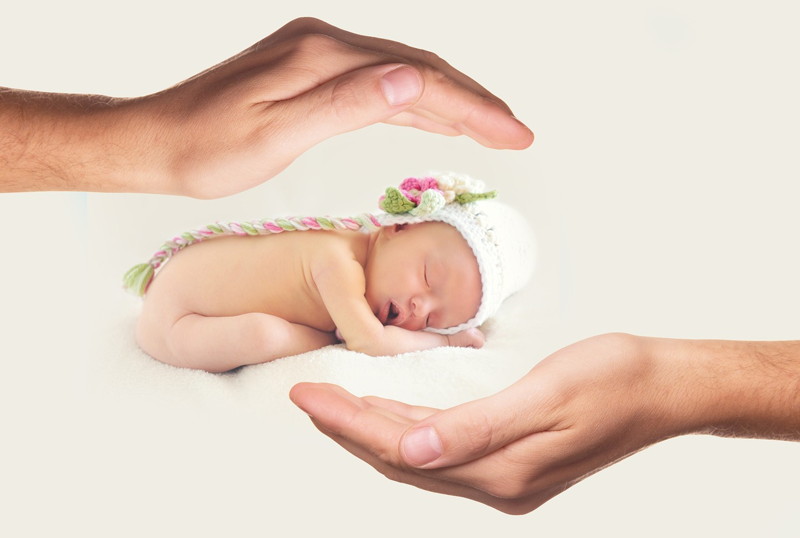 Ella retrocedió con un estremecimiento.
Synonyms of shudder
Synonyms in Spanish
sacudir
temblar
carcaj
temblor
vibrar
palpitar
Synonyms in English
shake
shiver
tremble
quiver
quaver
vibrate
palpitate
Antonyms of shudder
Antonyms in Spanish
Estar tranquila(feminine)
Estar tranquilo(masculine)
Antonyms in English
be calm
About English Spanish Dictionary
English is one of the most widely spoken languages across the globe and a common language of choice for people from different backgrounds trying to communicate with each other. This is the reason why English is the second language learned by most of the people.