souffreteuse(feminine)
souffreteux(masculine)
souffreteuse(feminine)
souffreteux(masculine)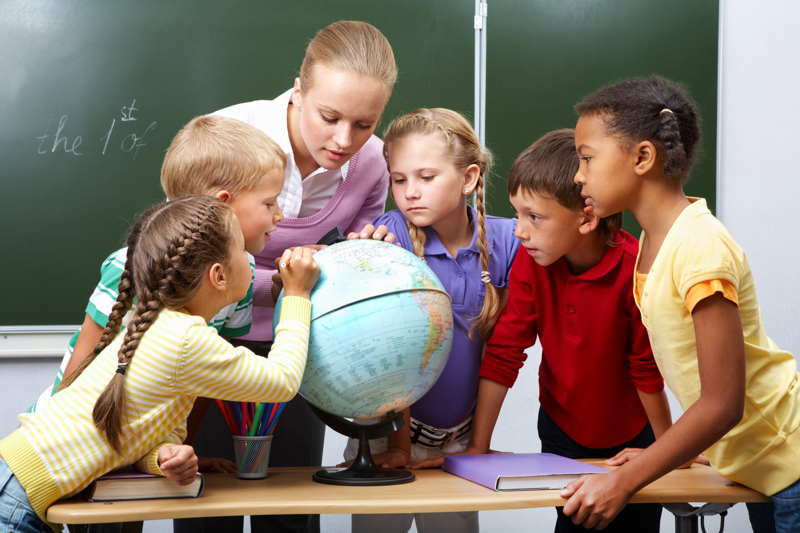 C'était une enfant maigre et souffreteux.
Synonyms of sickly
Synonyms in French
mauvais pour la santé
délicat
frêle
faible
bilieux
nauséeux
désagréable
peu attrayant
Synonyms in English
unhealthy
delicate
frail
weak
feeble
bilious
nauseating
distasteful
unattractive
Antonyms of sickly
Antonyms in French
en bonne santé
robuste
en sourdine
subtile
Antonyms in English
healthy
robust
muted
subtle
About English French Dictionary
English is one of the most widely spoken languages across the globe and a common language of choice for people from different backgrounds trying to communicate with each other. This is the reason why English is the second language learned by most of the people.