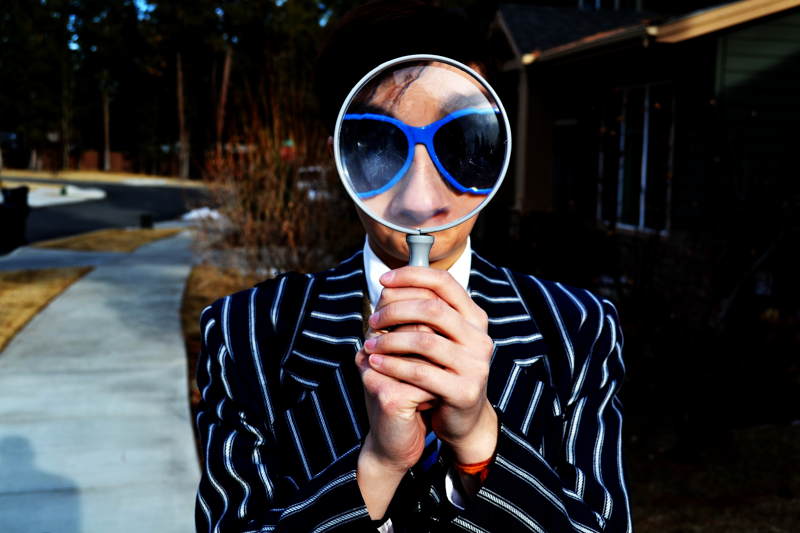 Ich nehme ein Lendensteak.
Synonyms of sirloin
Synonyms in German
schneiden
Lendenspitze
Keilknochen
Rinderlende
Synonyms in English
cut
sirloin tip
wedge bone
beef loin
Antonyms of sirloin
Antonyms in German
verdicken
aufblasen
entlüften
Antonyms in English
thicken
inflate
deflate
About English German Dictionary
English is one of the most widely spoken languages across the globe and a common language of choice for people from different backgrounds trying to communicate with each other. This is the reason why English is the second language learned by most of the people.