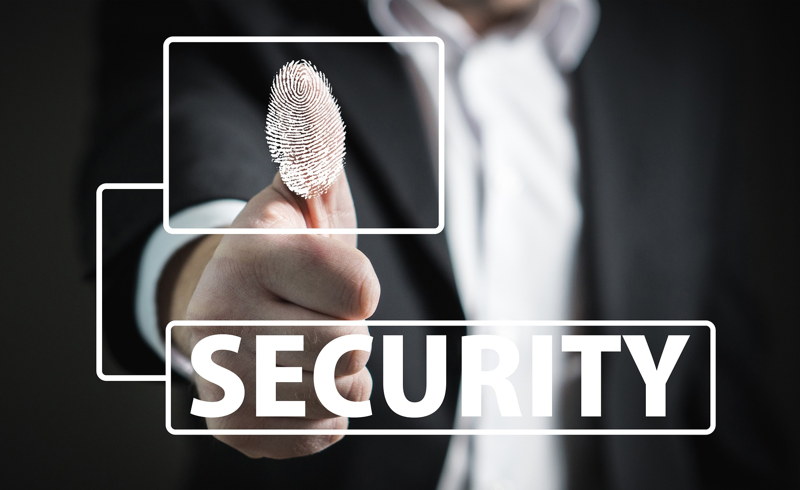 Er ist sehr scheu und weicht oft vor Konfrontationen zurück.
Synonyms of skittish
Synonyms in German
unruhig
erregbar
nervös
spielerisch
lebhaft
übermütig
Synonyms in English
restive
excitable
nervous
playful
lively
high-spirited
Antonyms of skittish
Antonyms in German
Ruhe
feierlich
gesetzt
Antonyms in English
calm
solemn
staid
About English German Dictionary
English is one of the most widely spoken languages across the globe and a common language of choice for people from different backgrounds trying to communicate with each other. This is the reason why English is the second language learned by most of the people.