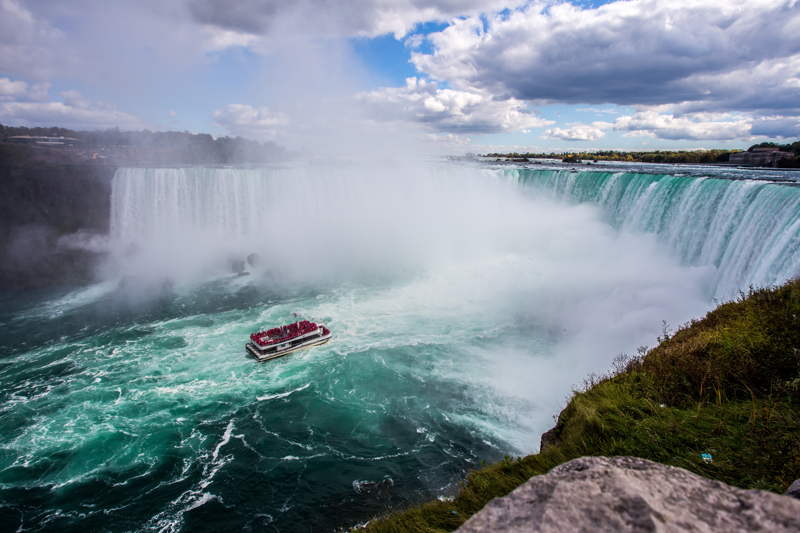 Alors qu'elle s'accroupissait, l'entraîneur pouvait sentir les muscles de ses jambes se renforcer.
Synonyms of squat
Synonyms in French
pressentiment
se recroqueviller
grimacer
trapu
stupide
courtaud
Synonyms in English
hunch
cower
cringe
stocky
dumpy
stubby
stumpy
Antonyms of squat
Antonyms in French
léger
petit
mince
dégingandé
maigre
grand
Antonyms in English
slight
small
thin
lanky
skinny
slender
tall
About English French Dictionary
English is one of the most widely spoken languages across the globe and a common language of choice for people from different backgrounds trying to communicate with each other. This is the reason why English is the second language learned by most of the people.