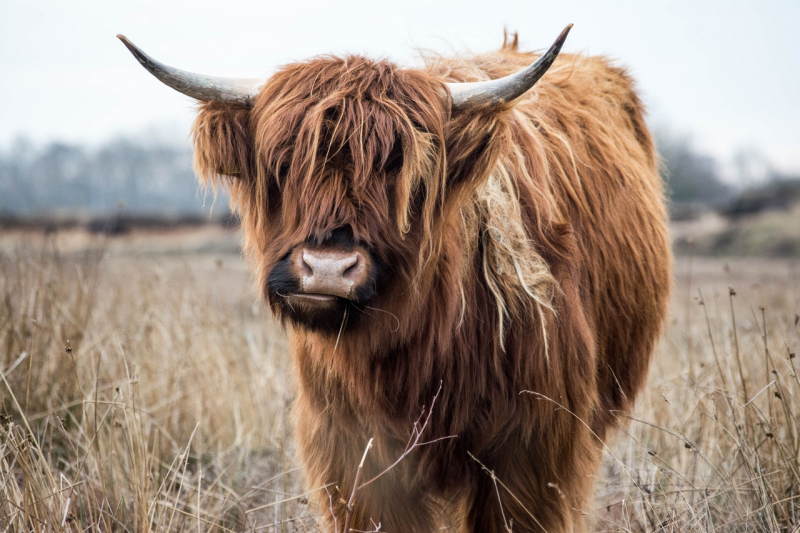 Der Boden ist hier sehr steinig.
Synonyms of stony
Synonyms in German
felsig
mit Steinen übersät
kiesig
unfreundlich
kalt
kühl
Synonyms in English
rocky
rock-strewn
pebbly
unfriendly
cold
chilly
Antonyms of stony
Antonyms in German
glatt
freundlich
sympathisch
Antonyms in English
smooth
friendly
sympathetic
About English German Dictionary
English is one of the most widely spoken languages across the globe and a common language of choice for people from different backgrounds trying to communicate with each other. This is the reason why English is the second language learned by most of the people.