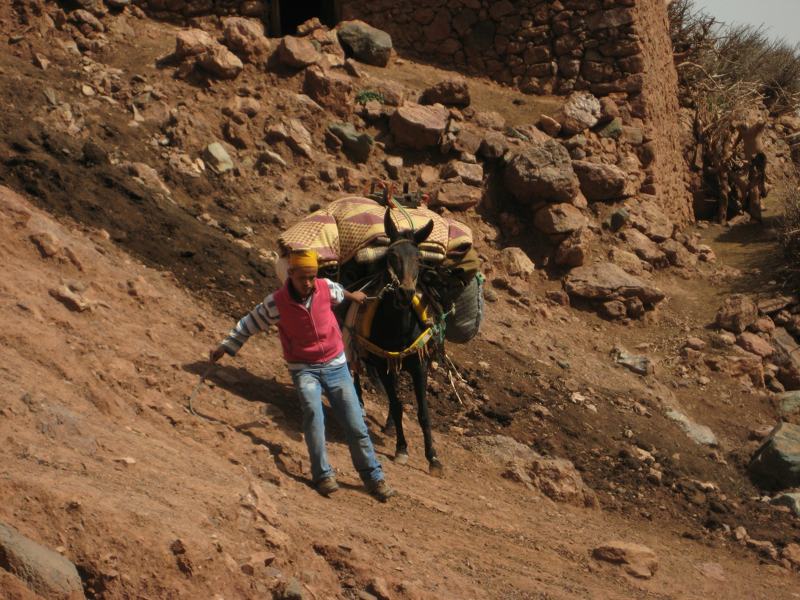 having or showing a dogged determination not to change one's attitude or position on something, especially in spite of good reasons to do so.
Nita is stubborn, she will not listen to you.
அவன் மிகவும் பிடிவாதமாக இருக்கிறான்.

நீட்டா பிடிவாதமாக இருக்கிறாள். அவள் நீ கூறுவதை கேட்கமாட்டாள்.
Synonyms for Stubborn
| | |
| --- | --- |
| In Tamil | அடங்காமல் இருத்தல், முரடான, கடினமாக இருத்தல் |
| In English | wilful, headstrong, difficult |
Antonyms for Stubborn
in Tamil

இணக்கமான,

சாந்தமான

in English
compliant, docile
You can use our free learning app which helps you to come across a lot of new different Tamil phrases and other basic Grammar lessons to improve your Tamil basics.