Subscribe Meaning – తెలుగు అర్ధము
చందా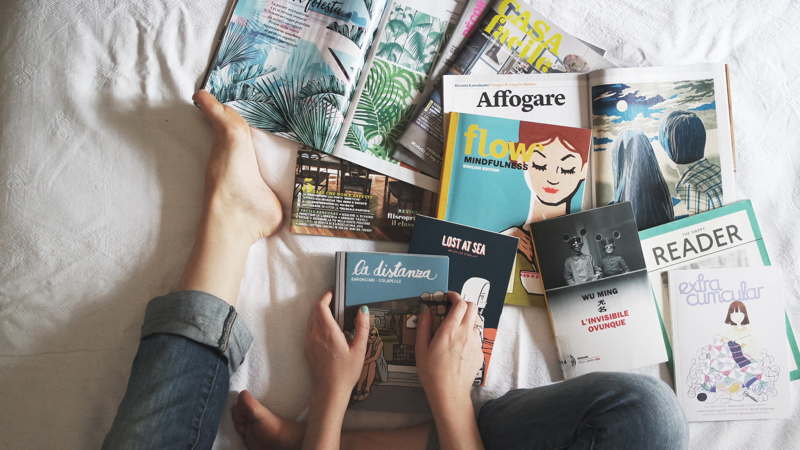 Now is the time to subscribe, as these Premiums will be offered for a limited time only.
I took the precaution to subscribe to no other newspaper than the Moniteur..
I subscribe (most humbly) to his suggestions, especially his second.
ఇప్పుడే సబ్స్క్రైబ్ చేయవలసిన సమయం ఉంది, ఈ ప్రీమియంలు పరిమిత సమయం కోసం మాత్రమే ఇవ్వబడతాయి.
మోంటిటేరు కంటే ఇతర వార్తాపత్రికలకు చందా తీసుకోవడానికి నేను జాగ్రత్త తీసుకున్నాను.
Synonyms for Subscribe
| | |
| --- | --- |
| Synonyms in Telugu |  ముందుకు సాగండి, సైన్ అప్, ఆమోదం. |
| Synonyms in English |  ante up,sign up,endorse. |
Antonyms for Subscribe
| | |
| --- | --- |
| in Telugu |  బ్రేక్ని,రుత్సాహపరచడానికి,వ్యతిరేకించారు. |
| in English |  break,discourage,oppose. |
చందా 
and from English to Telugu like meaning of
Telugu  is a Dravidian language native to India. It stands alongside Hindi, English and Bengali as one of the few languages with official status in more than one Indian state; Telugu is the primary language in the states of Andhra Pradesh, Telangana, and in the town of Yanam, Puducherry, and is also spoken by significant minorities in Karnataka (8.81%), Tamil Nadu (8.63%), Maharashtra (1.4%), Chhattisgarh (1%), Odisha (1.9%), the Andaman and Nicobar Islands (12.9%), and by the Smn. It is one of six languages designated a classical language of India by the Government of India.
You can use our free 
learning app
 which helps you to come across a lot of new phrases and other basic 
Grammar 
lessons to improve your language basics.