Pure Bliss: The Royal Wedding
Learn the meaning of 'Bliss'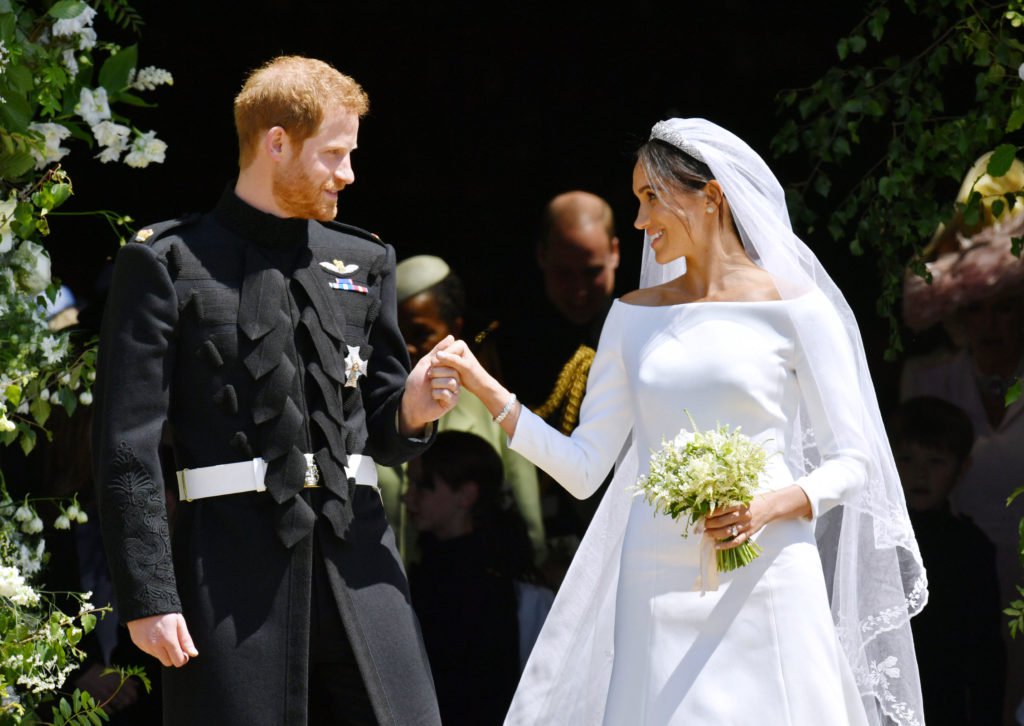 The royal wedding of the year brought touching moments to both the British royal family and their fans, as Prince Harry, Duke of Sussex, wedded American actor Meghan Markle, now the Duchess of Sussex, at Windsor Castle's St. George's Chapel, May 19, 2018. The wedding drew a lot of media attention from all over the world.
Bliss
---
Pronunciation = Bliss (आनंद) . adja word naming an attribute of a noun, such as sweet, red, or technical.
Definition in English: perfect happiness; great joy.
Examples :
I have many causes of bliss.
Do you have any cause of bliss?
Synonyms in English:  joy, pleasure, delight, happiness, gladness
Antonyms in English:  misery
Definition in English: perfect happiness; great joy.

Examples :

I have many causes of bliss.
Do you have any cause of bliss?

Synonyms in English:  joy, pleasure, delight, happiness, gladness

Antonyms in English:  misery