There is a need for transcripts in this fast-moving world as people seldom find time to type out something. Multibhashi provides transcription services in 12+ languages. Our online transcription services include audio/video transcription, academic transcription, conference transcription etc.
We Are Experts of Content Writing Services In
ENGLISH | HINDI | KANNADA | TELUGU | TAMIL| MALAYALAM
BANGLA | PUNJABI | MARATHI | GUJARATI | ASSAMESE | MARWARI
CHINESE | THAI | HMONG | LAOS | BURMESE 
KHMER | CAMBODIAN | VIETNAMESE | TAGALOG
Multibhashi's Transcription Services
Multibhashi is committed to delivering excellent service and quality. We work on content in such a way that it fits your business goals. We have a team of experienced language experts who, with deep understanding, can translate your content into more than 12+ Indian languages and also experienced team members who can help with your SEO and Digital Marketing requirements. We have provided our services in 29+ locations in India with 30+ clients. If you are looking for experienced language translators, SEO & Digital Marketing experts, Multibhashi is your answer.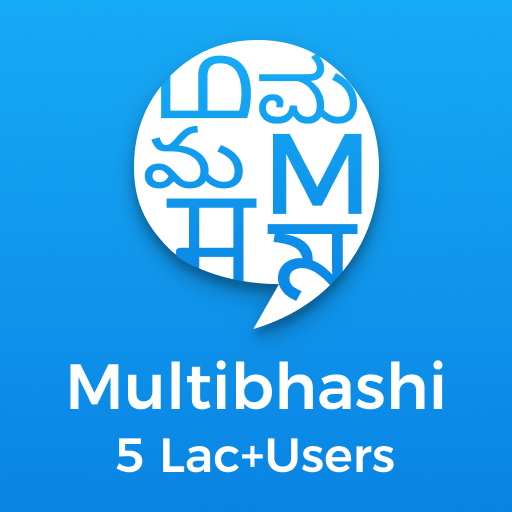 Three Simple Steps to Get Your Transcription Done

Register/Login
Upload your voice files to our secure server / Email us the file
Select deadline
Select service details

Our trained transcriptionists transcribe your files
All transcriptions are done by humans; no machine transcription
Every file goes through a quality check prior to approval

You are informed when the transcript is ready.
You pay and get the transcript by email or download it from your account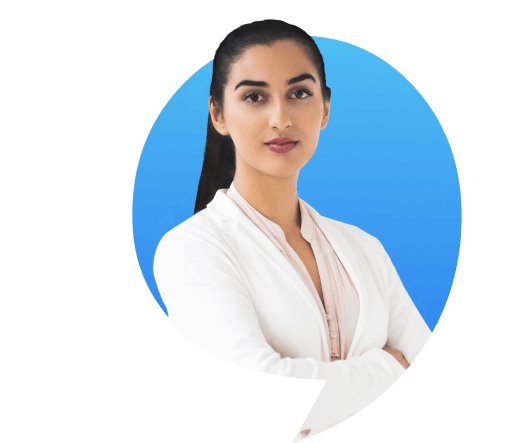 Why Human Transcription is necessary?
Human Transcription is necessary because it is expensive when compared to the automated transcription. Human transcribers are highly trained, skilled at typing and reviewing. In automated transcription background noise, rapid speech and many other noises interfere and affect the transcription. Machines cannot understand the different accents and do not have an emotional quotient.
What Our Customers Are Saying

Appreciate your timely delivery at such a short notice in Hindi, Marathi & Telugu… Team MultiBhashi!

Smart Learning

Swift turnaround in helping us setup the IVR, ads, posters and digital collaterals across 4 languages! Kudos!

Zest Money

Pleasure working with you guys @ MultiBhashi! Great quality in short a span of time for our Blog localisation in Hindi.

Vyapar
Businesses Trust Us
Multibhashi is committed to delivering excellent service and quality
























Fewer Hazzles, Better results, Best Service





Multilingual Transcription
We have transcription services in 10 different languages. All you have to do is share your voice clips/requirements. Our team will efficiently hand over a quality final document at the earliest.

We transform your video files into text with the best quality you can imagine. Just share your video files with us and your requirements

Conference transcription can include press conferences, research interviews, lectures, board meetings,  etc and we will transcribe your files with 100% security guaranteed.

Our academic transcription services are used by students and professors of reputed universities. We have  audio to text, text to text transcriptions of your projects, seminars, dissertations etc

We will have your handwritten documents converted into text files in no time with 100% accuracy and affordability. We are reputed for our quick and efficient  document transcription services 

Audio / Video Transcription
Our process is quite simple. Share your video/audio file with us. We will get back with transcribe text documents to you within your specified turnaround time.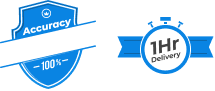 60 Minutes Turn Around Time
Multibhashi is committed to delivering excellent service and quality. 
Our turn around time starts at just 60 mins for translation services and we guarantee fastest on time delivery for all other services that we provide