Learning any new language is challenging, but it can also be incredibly fun and rewarding!
Whether you're hoping to learn a few basic phrases to use while traveling or planning to tackle an untranslated Dostoevsky novel, there are lots of resources out there to help you learn Russian. 
What you need to learn Russian:
–Firstly  Set your goals. Think about what your main reason for learning Russian is. Maybe you are a student in some Slavic studies department? Maybe you are in love with a Russian person? Maybe you are an intrepid adventurer who wants to travel to Russia? From the very beginning, you should understand WHY you've decided to learn this language. It will help you when something difficult appears on your way (and believe me, there will be a lot of tricky things in learning Russian).
– Set your Russian learning schedule. How much time should you dedicate to studying? Of course as much as possible! But even 5 minutes per day is better than nothing. We are all busy, and it's so difficult to find time for foreign language learning. But try to make learning Russian a part of your daily routine: listen to podcasts, keep a diary, read interesting stories… ENJOY learning Russian!
– Prepare a nice "language learning kit": notebooks, pocket journals, beautiful pens in different colors… Anything that will give you an additional inspiration to learn Russian
Here i am explaining few steps how to learn Russian
1.Sign up for a class at your local college or university.
One of the easiest ways to start learning a language is to take a class. If you're in college, look at the course catalog and see if Russian is offered. Even if you're not currently enrolled in a college or university, you may be able to sign up for a Russian class at a school in your area.
For example, many community colleges in the United States offer continuing education language classes that are open to anyone.

Some universities also offer online language courses. You can check individual schools' online programs or find a variety of courses through platforms like Coursera and edX.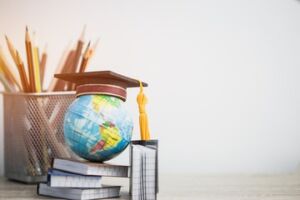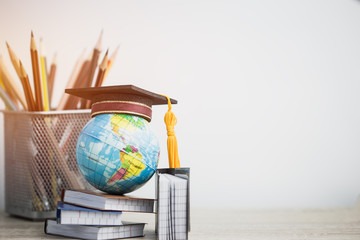 2.Try a language-learning book or program if you're a self-guided learner.
If you don't need the structure and guidance offered by a class, then you might find it helpful to use a language-learning book or software.
3.Search for online resources to get additional help.
There are numerous online resources for people who are interested in learning Russian, and many of them are free.
For example, you can find introductory lessons on Russian grammar, vocabulary, pronunciation, and more on websites like Multibhashi.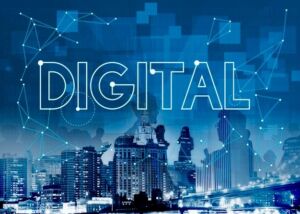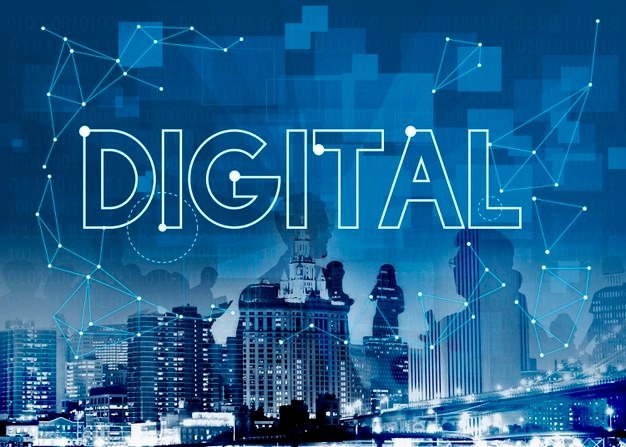 4.Find a fluent Russian speaker who can practice with you.
Finding a language exchange partner is a great way to refine your skills and apply what you've learned. If you don't know any native Russian speakers, try searching for Russian penpals online or joining a Russian language forum.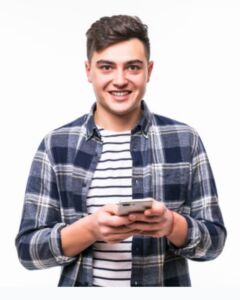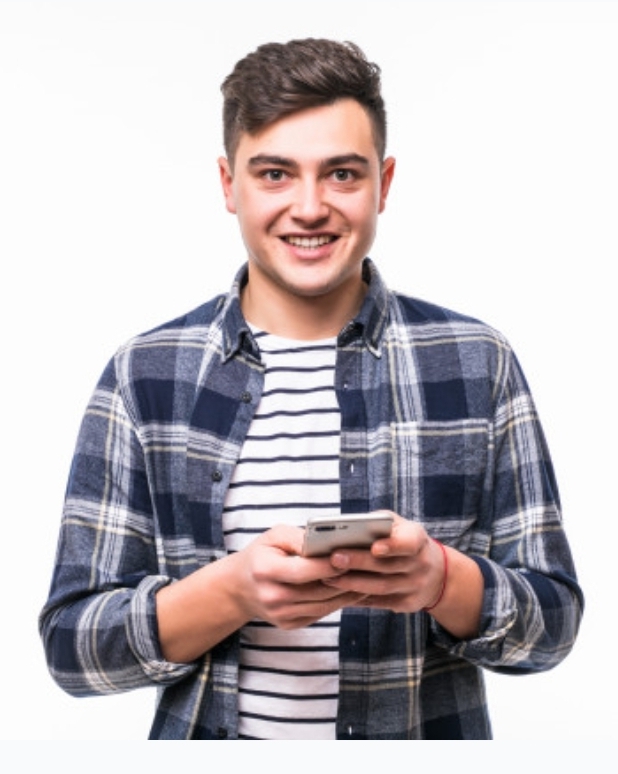 5. Look into immersion programs if you want to become fluent.
If you're serious about becoming fluent in Russian, an immersion program may be your best bet.
Immersion-style learning can help you learn the language on a deeper level and retain it longer than other approaches, even if you go for a while without using the language afterward.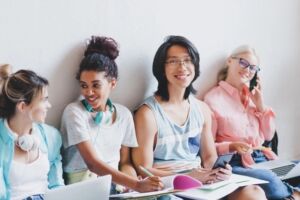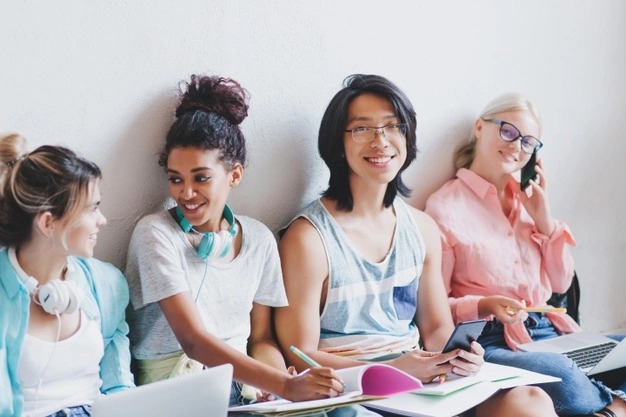 7. Familiarize yourself with the Russian alphabet.
Russian is written in an alphabet called Cyrillic, which is quite different from the Latin alphabet used to write English and many other European languages. If you're not familiar with the Cyrillic alphabet, you'll have to learn it in order to read and write Russian.
8. Study the basics of grammar.
Much like English, Russian words can be divided up into a variety of different types or "parts of speech." These include nouns, verbs, adjectives, adverbs, prepositions, and pronouns. However, these parts of speech may behave in ways that are quite different from what you are used to. You'll need to study and memorize the rules for understanding how the different parts of speech operate in Russian
9. Set aside a specific time to study each day.
If you're taking a formal class or working with a tutor, you'll probably already have a set class schedule a few days a week. To really reinforce what you're learning, though, it's important to also study on your own.
Set aside sometime every day—for example, 1 hour in the evening—to review vocabulary, grammar, or whatever you are currently working on. Even taking 15 minutes every day to quiz yourself on a vocabulary list or some verb forms can be helpful!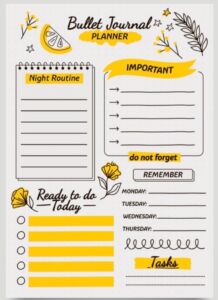 Friends, Following even 5 out of the above-given ways will benefit you in many ways and you'll definitely be able to learn Russian fluently in no time. If you wish to join online classes to learn or improve your Russian, Multibashi Language Learning Solutions are an excellent solution. 
Start Learning!!