Learning a new Language
There are so many things I wish I had learned before growing this old. I think we'd all agree that our wishes change from time to time. One of them was learning both Spanish and French. I had Spanish as a high school subject but had to drop it when I came into 11th standard. A couple of my friends continued to learn it via enrolling themselves into Spanish Classes taught by some experts in other institutions, but I didn't. Back then, I was an indecisive person, resulting in me not being able to learn what I wanted
Learning French
I wanted to learn French because I was fascinated by the words "Au Revoir" and "Bonjour." I looked for French Classes in my neighborhood, but there were none. My sister was studying French in her college, and I used to read her books. For about 4 years, I dreamt of becoming a French or Spanish translator. I loved watching English shows, and I was so amazed by their culture and lifestyle that I decided to learn a foreign language.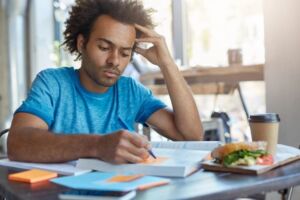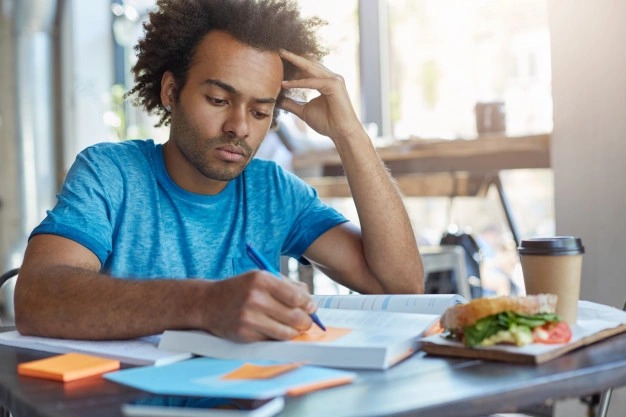 Learning Spanish
I studied Spanish for 5 years in High School, and it was like a dream come true. I was the shining star of my class, and my teacher was really proud of me because everyone else had trouble learning the pronunciations of words and their meanings, but I didn't. It took me by surprise that I was such a fast learner as I was horrible at Hindi – our mother tongue. I was and still am awfully bad at writing Hindi. I have heard my teachers talking about how I'm bad at Hindi but unbelievably good at both English & Spanish. The only reason I didn't pursue Spanish was my even stronger passion for Sports. The moment I passed 10th standard, I knew I had to make a choice. It was between Spanish and Sports. I chose Sports because I was even better at it than I was at Spanish. I was a state-level gymnast, inter-school-level yoga champion, and athlete. So, I pursued Sports in 11th standard and dropped the idea of Spanish. Ironically, I couldn't pursue sports in 12th standard due to some severe health issues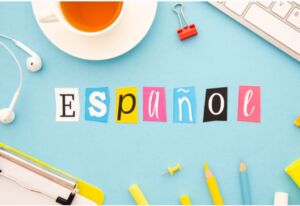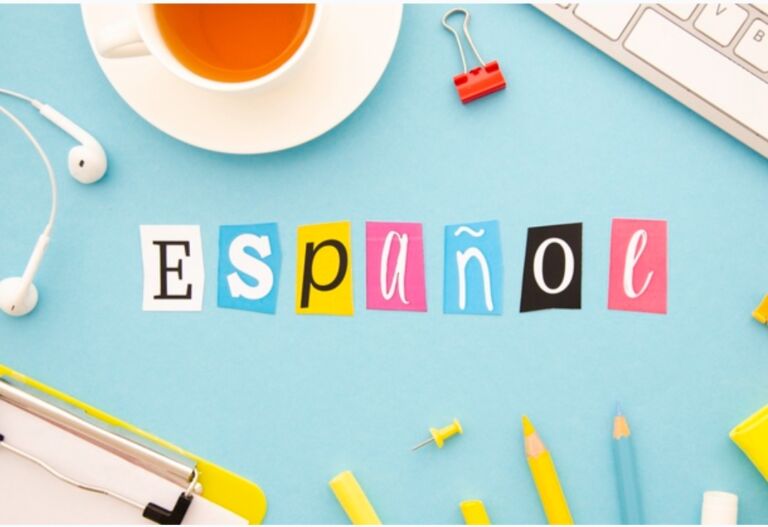 Experiences
When I entered college, I met a diversity of people literally. My class had approximately 70 students, and almost every one of them was indulged into some sort of academic activity, learning another language, sports, co-curricular activities and so on. I was not doing anything at that point of time. So, I decided to learn German because the professor who taught us Communication Skills was a German lady. She was very polite and kind to everyone, which was usually not the case with college professors back then. One day, she decided to give us a German language class, and every one of us was interested. We took the class, and by the end of it, 40% of us were dreaming of learning German. I looked for online classes in German and attended a few. I liked the idea of German but I was more interested in doing work.
It was when I decided to drop the whole idea of learning new languages forever and started looking for internships. Soon enough, I found Multibashi through Internshala, and working with them turned out to be an excellent experience.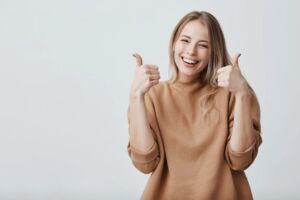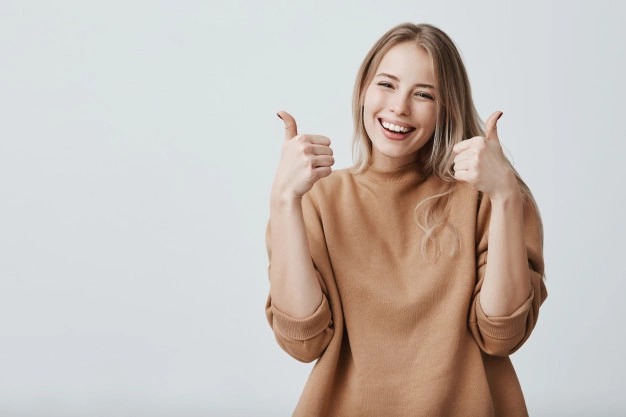 To conclude, I would like to say that I know I didn't do it, but you definitely can. If you wish to learn a second language, Multibashi is an excellent platform for the same.