The Global Village that we live in today, has shrunk through connectivity in various forms; web and ease of travelling are definitely the major contributors in bringing the world together, however, did you know that languages are playing a good deal of role in connecting the world too? Yes! As people from different linguistic backgrounds intermingle and come together to work and do business, languages have become the chief tool to achieve accessibility.  
To make the most of the linguistic scene, we have compiled a list of 5 most sought-after languages that you can choose to learn from in 2021
1. Spanish
Spanish is the second most common language across the globe. It is also used to deal with some valuable businesses around the world. It is considered to be the best foreign language to be learnt. Also on the terms of difficulty, language experts say that it is the easiest language to learn for an English speaker. 
The courses available for learning Spanish are both short term and long term courses. And people from any age group can learn it. You can learn it through online courses offered or also from universities and colleges across the globe.
Check out this highly recommended program here 
It offers fun and interesting live interactive sessions with the language experts. 
2. French
French is another very widely used language across the globe. A lot of industries like Fashion, Philosophy, Romance etc are connected internationally with this language, it will definitely give you an "X" factor that a lot of companies are looking for. 
The courses available for learning french range from 4 weeks to a year or more. However, long term courses will provide the most value for your skills.
Want to learn French ? Try this basic program here
With the ratings as high as 4.8, the French experts will make learning French a child's play.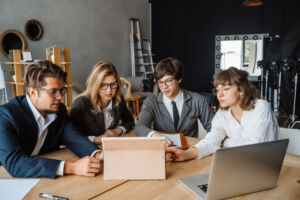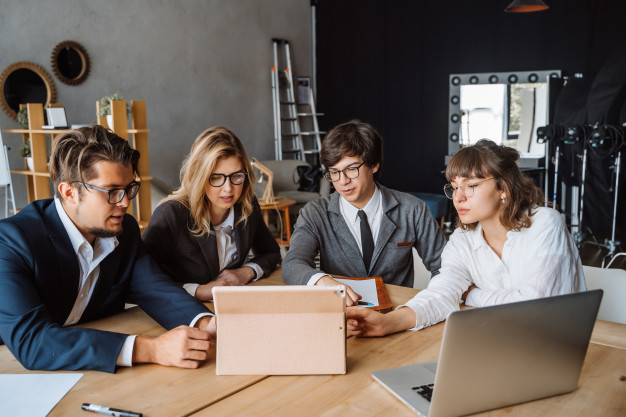 3. German
German known as the language of arts and music, is one of the most common languages to learn around the world. As Germany has the largest economy, it has a greater scope in terms of business and career opportunities. 
The courses available for Geman range from a duration of 1 week to more than a year. However, the six month course is considered as the most suitable for English speakers as English is a Germanic language.
Looking for online basic courses for German ? Click here 
We offer the live training sessions with our highly qualified German teachers.
4. Mandarin
Also known as Mandarin Chinese. Learning this language can be considered as one of the smartest moves anyone could make in terms of business. We all know that China's GDP is growing bigger and bigger day by day. Its market is soon going to expand a lot globally. Hence, learning this language would provide a better job opportunity as well as it is a great idea to expand your business to the Chinese mainland.
Despite its advantages, Mandarin is considered to be one of the most difficult languages to learn due to its varied pronunciation as well as the thousands of characters. There are both short term and long term courses, but seeing the difficulty of the language it is advisable that you take up a long term course.
Learn Chinese in the comfort of your home here
Learning Chinese is now your cup of tea, with our highly experienced Chinese instructors, who will make learning Chinese fun and interesting.
5. Japanese
Japanese:  Here's a fun fact, after English and Chinese, Japanese is the most widely used language on the net! All those popular brands that you hear – Sony, Honda, Mitsubishi et al are all Japanese! Do you need more reasons to learn the language? So, learning Japanese in Japan is not the only option for you. You can search for Japanese classes near me and find out where you can go and learn the language. Japan has been a strong economy from the beginning of the modern world after the wars, its business conglomerates have also remained among the most attractive workplace destinations. Make sure not to leave learning Japanese in Japan, begin your language training while at home. Maybe learn it online or do it my way – just Google 'Japanese classes near me'
These were the top 5 best foreign languages to learn in 2021. And chances are that now you already have an idea of what language you would be comfortable learning as well as where you can find a course that suits you. If not, you can always visit our website here and book your sessions. We at Multibhashi provide a wide range of training sessions in different languages. With our highly experienced trainers and instructors learning any language has now become a cakewalk.