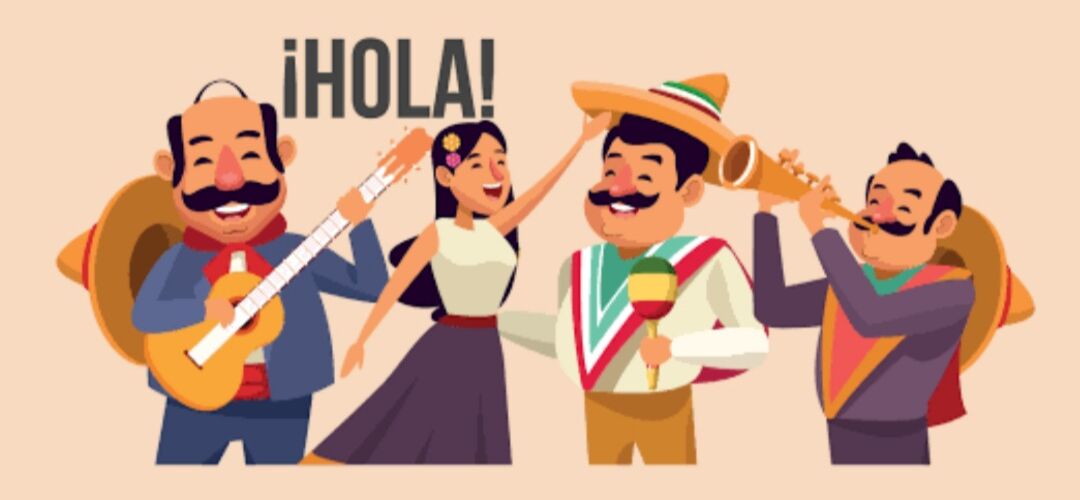 Spanish the second most widely spoken language, used by more than 500 million people across the world and is of interest to many. Personal interest or professional development whatever be your reasons to learn the language is not very difficult to learn Spanish.
Learning a new language for a beginner goes in the order of the alphabet, pronunciation, basic sentences, key verbs, grammar, and frequently used vocabulary.
Luckily for people who speak English, the alphabet may not be very difficult because it is the same as English except for the letter ñ.
English has many words loaned from different languages and Spanish is no exception. Words like breeze, patio, plaza, etc. are some common English words that are loaned from Spanish.
So, to learn proper Spanish it is important to build vocabulary, and we give you six different ways to do that.
They act as a great tool to learn vocabulary. You can simply write an English word on one side and have the Spanish equivalent on the other side. For all the creative minds out there, flashcards can be a great way to bring out your creativity, connect a word with an image and learn it effectively. Those who depend on technology for most things can find many of these flashcards online offered by many apps and websites specifically created for learning a language. Choose your pick and start learning new words every day.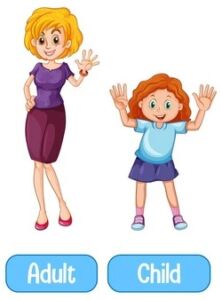 No language can be learned without learning the proper pronunciation. If you would like to improve your vocabulary start with the pronunciation. Learn to pronounce the word almost to perfection to be able to use it correctly.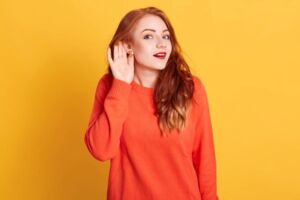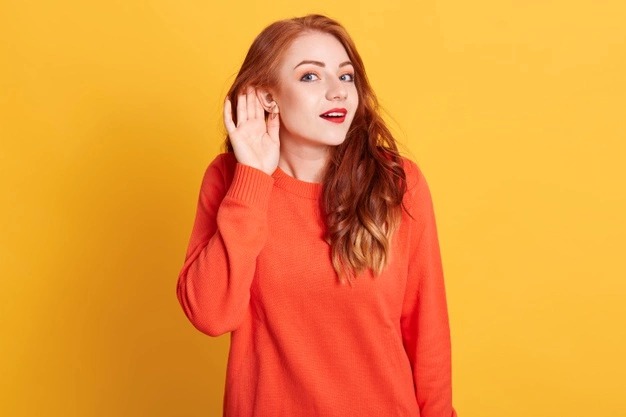 Reading definitely helps in learning new vocabulary. You may not start with a literary classic but a simple yet interesting article can also be of help. Reading a few sentences every day is important.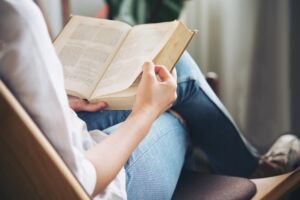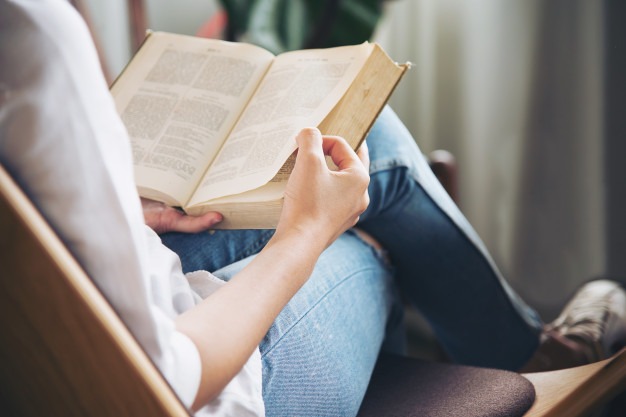 Build on what you already know:
There could be many words which you already know. Understanding them and build on them can be the easiest way to learn or improve your vocabulary. Understanding cognates can also be a great help. These are words that have the same root and look and sound similar in different languages.  There are many words in English that are cognates. Some of them are words ending in -ion, -ant, -al, etc. some examples are
English                    Spanish
Nation                       Nación
Hospital                   Hospital
Regular                     Regular
Distant                Distance etc.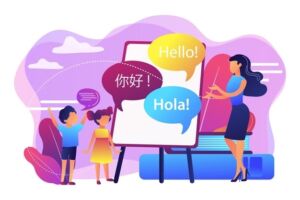 Use the words that you learn:
Though a known fact, many of us prefer to use the language which we know well or our native language but to master the vocabulary and use them appropriately as per the context putting your knowledge into practice is what works. Recreating the situation or conversation in Spanish can be a good way of using the words that you have learned.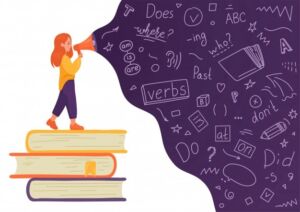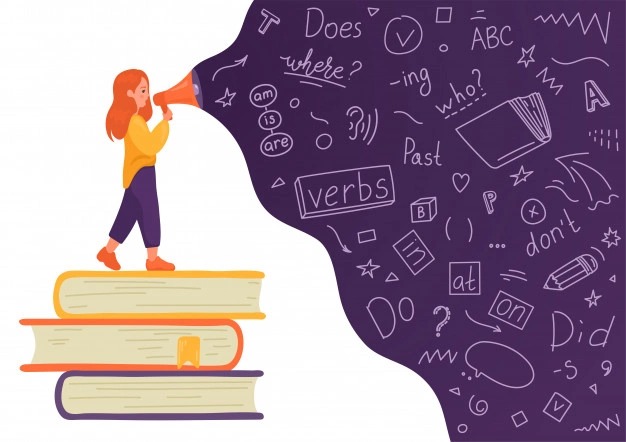 A verb is essential for every sentence. Learning verbs not only helps in building sentences but also plays a major role in improved speaking skills that are crucial in improving vocabulary.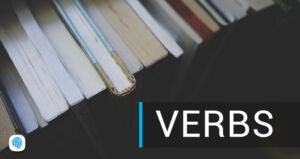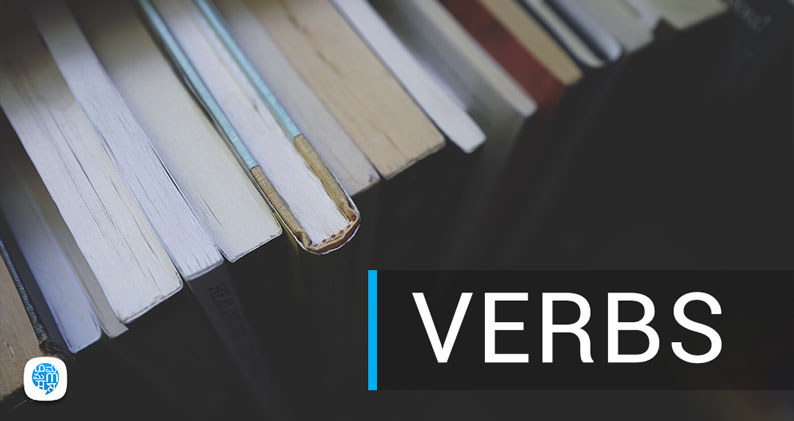 Consistency is the key to learning any new skill and it is no different in the case of improving vocabulary as well. Learning in the traditional way from a tutor to finding online platforms there are many options available today. All you need to do is to find the best-suited method for you and go ahead. Online Spanish learning is too convenient today and you can check for Multibhashi's Spanish Live Classes which is promising and affordable too.