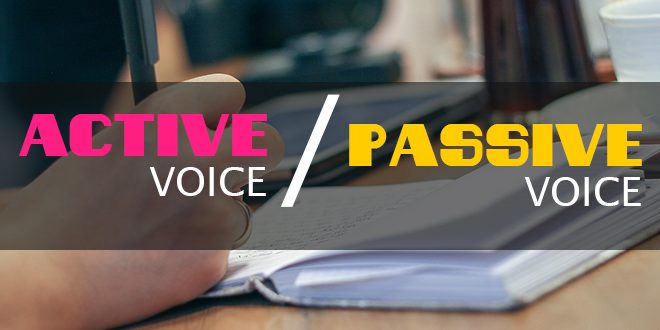 In English, a sentence can either be said in Active voice or Passive voice. Active and Passive are…
Learning English requires a lot of practice but not necessarily always in a classroom. There are a number of…
is a free language learning platform which focuses on learning outcomes of a user while keeping the learning process fun and intuitive.
AUDIO BY NATIVE SPEAKERS

All the audio recordings are by native speakers keeping in mind the indian audience to make the pronunciation easy for the learner.

BITE SIZED AUDIO VISUALS

Bite sized lessons perfect for everyday life, work and travel.
START FROM CURRENT LEVEL

Courses, specially designed by experts, to suit every individual user. An entry test taken as know your level.

ACTIVE AND PASSIVE APPROACH

Two learning modes to support different learning preferences.