It is amusing to see/hear others making grammatical mistakes in their writing compositions or day-to-day conversations but we often fail to observe our own mistakes. Look at the following 3 basic mistakes that you might be yourself making unknowingly and how you can avoid them.
Oops! Did I MADE a mistake again?
Oh Yes! You just did! You used "Made"(second form of verb) instead of "Make"(first form of verb) with "Did". This is is a common mistake people often make. Just remember if there is a "Did" your sentence is already in past and you should only use the first form of verb. Look at these examples of correct usage for more clarity:
He didn"t CALL me back
Did you SEE that?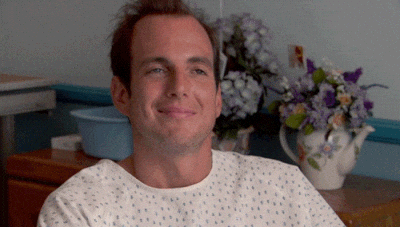 None of these mistakes ARE mine!
At least this one is yours now. It is very difficult to believe that this sentence should have used "is" and not "are" especially because it is  so close to a plural word (mistakes) but the fact is that the word "none" makes it obvious that we are talking about one (singular) of these many mistakes (plural) and hence requires "is". Other words which can create similar confusion are "either", "neither" and "one of the". Some more correct usage examples are as follows:
Neither of those boys IS telling the truth
Either of these books IS fine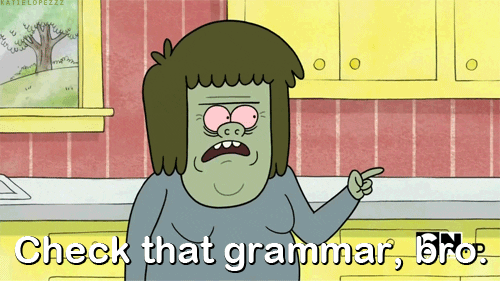 I have been making mistakes SINCE ages
This one phrase "since ages" is so often heard everywhere that most of us assume it to be correct but the basic grammar rule tells us that "since" is used for a point of time while "for" for a period of time. More examples of correct use of "since" and "for" are as follows:
They have been living here FOR 5 years
I have been living here SINCE 2002
Hope these simple tips help you avoid making basic grammatical mistakes in English. Share more mistakes you see people around you making by posting your comments below