Learning English requires a lot of practice but not necessarily always in a classroom. There are a number of activities in your daily routine which give you an opportunity to practice English communication. A small change in such activities can go a long way and help you immerse in the language. Follow these simple suggestions to make English a part of daily routine
1) Morning News
If you don't read news every day, find at least 10-15 mins and make sure you do that only in English. Replace your Hindi news paper with an English one or read news online. If possible, read aloud imagining yourself to be a news reader. This will help you improve your general awareness on current affairs and also improve your reading skills in English.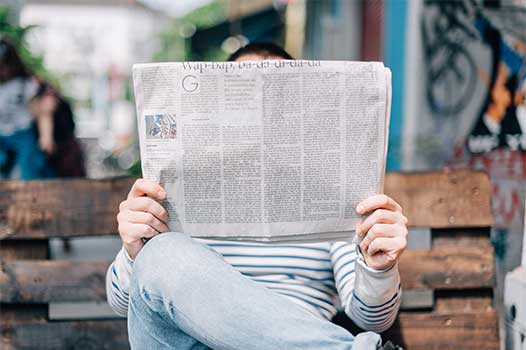 2) Listening to English Music
Try to replace your Hindi song CDs with some English ones. This may sound a bit daunting since even people with decent English communication skills find it hard to understand the lyrics completely. But gradually, as you hear a song over and over again, you will start making some sense out of it. You can pick some famous and easy ones like "My Heart goes on" from Titanic and "Summer of '69″ by Bryan Adams and find the lyrics online so that you can memorize them and can sing along while listening to the song. This is a fun way of immersing yourself in the language and you can also do this passively while driving or cooking.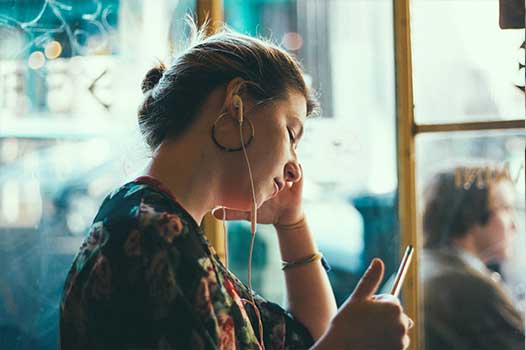 3) Watching TV
 Most of the people watch TV on a daily basis and a slight change in the choice of channels can help boost  their English learning efforts. Try to select English channels with subtitles so that you can follow what is being said by the characters in an otherwise "difficult to understand" accent. This will help you get familiar with the foreign accent and also give you more insight into their culture and oft-used slangs.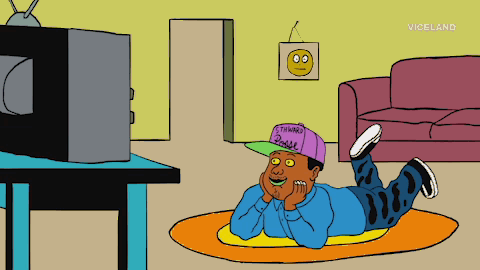 4) Texting
Instead of opting for the easy way out and texting like this: "chalo kal milte hain", make it a point to text in English as much as possible: "Let\'s meet tomorrow". This may not always be possible especially if you are not very comfortable with the person you are sending the message to. To make it easier, you can choose a few close friends and decide that you would always have a text chat with them in English. This will help you boost your confidence in English and also improve as your friends may point out your mistakes.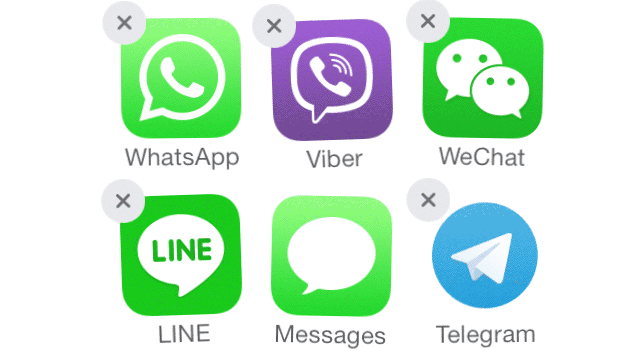 5) Writing Diary at the Bedtime
Just before you go to sleep, make sure you record all your activities for that day in a diary in English. For eg. "I completed all my pending tasks today. I met an old friend after 5 years in the afternoon. I went for a brisk walk in the evening\" Also, write down important plans/goals for the next day like "I have to talk to Mr Sharma about the meeting tomorrow. The newspaper bill has to be paid tomorrow." This will not only help you get comfortable with the words most important for your day to day conversation but also make you more organised.