Is learning Arabic on your mind?
Have you ever thought about why you should learn Arabic when there are so many other languages out there?
Do the completely different script and no connection with English overwhelm you?
Look at some of the reasons and how they benefit you when you learn Arabic, which may give you a boost of motivation to start.
Apart from being the official language of 22 countries that form the Arab league, Arabic is spoken by over 300 million people across the world and is one of the six official languages of the United Nations. This means that it can open doors to many career avenues for you.
Learning Arabic can lead to different career options that can be a stepping stone for your professional growth. Arabic on your resume can prove to be an advantage for you over your peers.
Apart from translation and interpretation, you can also go for journalism, foreign affairs, defense, intelligence are some of the other careers that pay really well.
You can only understand a culture if you learn the language.
For those of you who would like to go beyond the stereotypes shown in movies and shows and understand the true culture of Arabic people, learning Arabic is the best thing to do.
Also, it gives an insight into their rich heritage which you might never learn otherwise.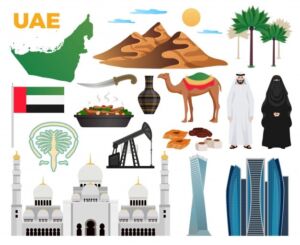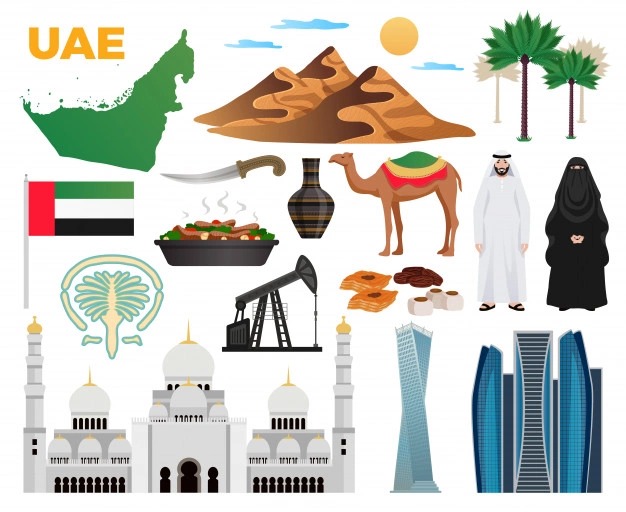 To live in any of the Arab countries:
If you are looking to pursue a job or establish a business in the Arab countries as they are a major contributor to the global economy, then learning Arabic can be the best thing you can do.
Things in foreign land become so easy when you are able to communicate and interact with the native speakers in their own language. Most of the time, you feel welcomed by them.
 Whether you want to enjoy nature or look at the huge man-made marvels, Arab countries are the places to travel. 
Your traveling experience will be completely different if you know the local language.
For those who can speak, read and write the local language it becomes very easy to navigate to places which the regular tour guide may not be able take you to. You might even get invited as a guest by a local resident.
When compared to French or Spanish, there are very few people who learn Arabic as a foreign language.
Thus, the competition is less and you stand out among the crowd.
Islam is not just a religion, but a way of living for many. Learning Arabic can help you understand the teachings of Islam through the scriptures which are written in Arabic language.
If you are someone who is keen on learning new languages, learning Arabic can be your stepping stone to learning other languages like Hebrew, Urdu, Turkish, etc as they are a bit similar to Arabic language.
Whatever be your reason to learn, Arabic is a beautiful language that may not be very difficult to learn if you find the right place and source to learn from.