French has gained a global foothold in the world and is currently one of the most popular languages in the European country. No wonder there are so many learners!
A learner becomes a master when they have practiced enough. So, practice is the secret to achieve mastery in any skill. 
But how are we supposed to practice a language?
Good Question!
Let me give you a comprehensive answer.
Some or most of the people will not agree with my statement of self-talk. However, in many cases, you will find people have approached this technique. In Self Talk, you can prepare your own short introduction and can stand in front of a mirror and say things about yourself. You can also record your own voice and send it to those who know French at an Advanced level like C1 and C2. They will listen to it and will give you their own feedback on what areas you need improvement.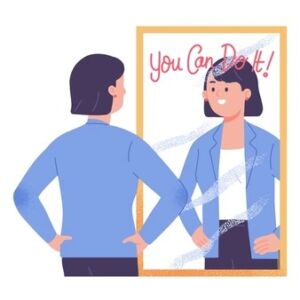 2) Writing an email in French:
It may look awkward but it's effective. You can compose an email in French and send it to those who know French proficiently. You can change the settings of your Laptop or Desktop Language or set the keyboard to French and then practise on it. You can also request the person to whom you are sending the email to share their feedback so you can improve.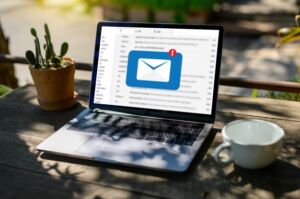 3) Watching a movie in French:
Watching a French movie will help you understand how the actors/actresses speak in native French. The basic purpose of watching any French movie for any French learner is to see how brilliantly they are speaking in French. In other words, you can observe the pronunciation and vocabulary and if required (and also recommended to), you can note down the words which you think are difficult to pronounce and practice them later on.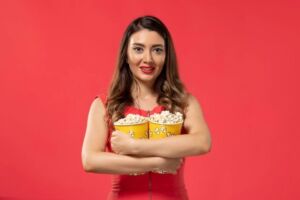 4) Visiting any French Museum:
You can also visit the nearest French Museum and see the French culture, arts, and craft. Read the journals and notice the words which are mentioned in it. Take anyone who knows French and see how they read the journals. If possible, ask them to give you the journals and see if you are able to understand. It will bring confidence.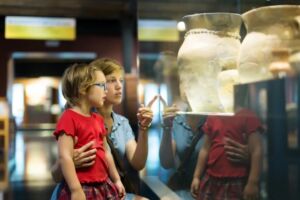 5) Create a WhatsApp group and add those who know French:
Nowadays so many Whatsapp groups have been made in French. You can also create your own Whatsapp group in French and invite those who know French. Once in a week or fortnight or in a month, you can ask the people to have a debate on certain social issues in French and share their opinion. This will help you in getting expertise in this language.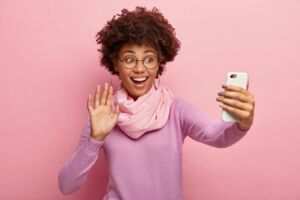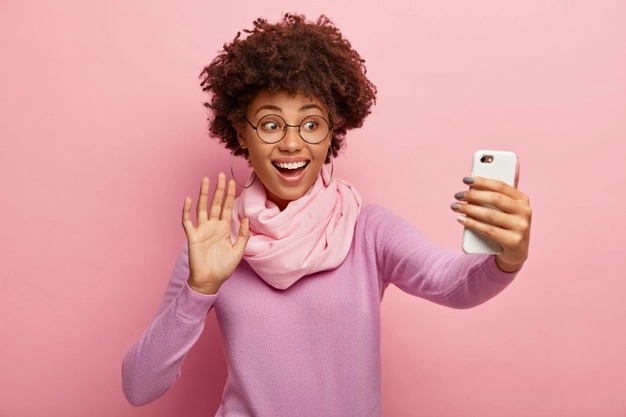 The French language has 6 levels. They are A1 and A2 (basic), B1 and B2 (intermediate), and C1 and C2 (Advanced). The reason I am including all this is to let you know that you should know how close you are to any level. In other words, you should find the person of your level and try to initiate a conversation with them. For example, if you are at A1 level and you know someone who is at the same level, then initiate conversation, how are they? What do they do? and so on.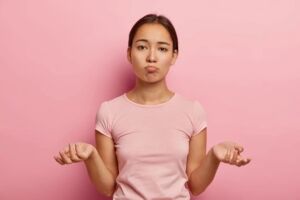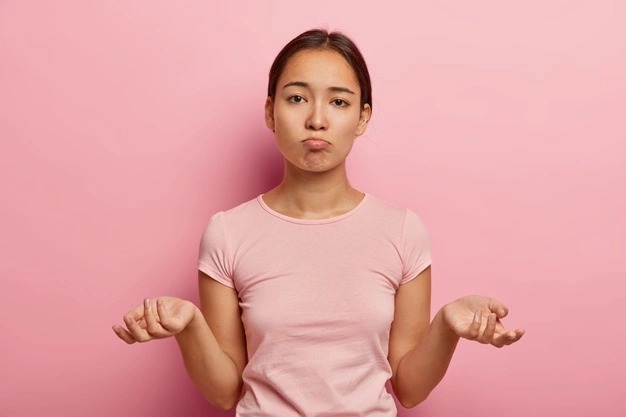 7) Read books, novels, spiritual texts etc. in French:
Try to search for any book, Novels, Spiritual texts, etc online written in French and see if you are able to understand it. The main purpose of doing it is to give you an idea of how you can read things in French.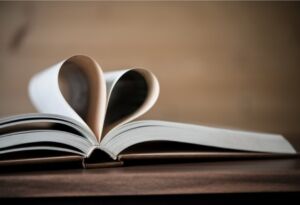 8) Write your own blog in French:
There are so many websites available wherein you can write your daily life, your dreams, and aspirations in French in the form of a blog or diary. Create your own blog and share it with other people. They will monitor it and once it is approved, they will publish it on their website.

There are other tips which you can improve in improving French like Turning the captions of any movie to French, Changing the settings of your phone language to French, etc. By using these steps you can learn French easily. Please let us know if you think of any other steps to help you learn French in the comment box below.